IT Tulum, the top rated Italian Restaurant in Tulum
Book your VIP table with bottle included at the best price.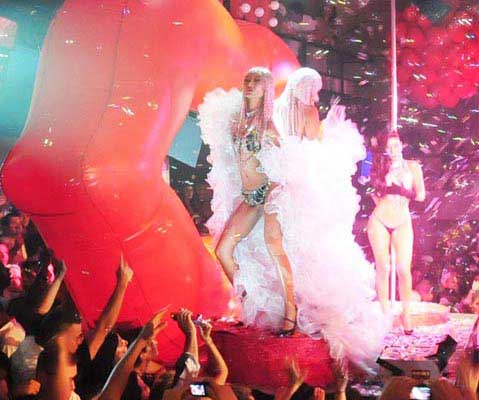 IT Tulum table price
IT Tulum is a stylish and modern restaurant located in the heart of Tulum, Mexico. Known for its delicious food and impeccable service, IT Tulum is a popular choice for both locals and tourists alike.
One of the standout features of IT Tulum is their VIP tables. These exclusive tables offer a more intimate and luxurious dining experience, with top-notch service and a private setting. Whether you're celebrating a special occasion or just want to treat yourself to something extra special, the VIP tables at IT Tulum are the perfect choice. But that's not all - IT Tulum also offers VIP bottles for an extra special touch to your dining experience. These high-end bottles of wine or champagne are the perfect way to celebrate a special occasion or simply indulge in a luxurious evening out.
In terms of the price list, IT Tulum offers a wide range of options to suit all budgets. From light bites and appetizers to full course meals, there's something for everyone on the menu. And with a carefully curated selection of wines and cocktails, you'll be able to find the perfect pairing for your meal.
Overall, IT Tulum is a must-visit restaurant for anyone looking for a truly memorable dining experience. Whether you opt for one of their VIP tables or a more casual setting, you're sure to be impressed by the food, service, and atmosphere at IT Tulum.

Vip Table's packs

We provide VIP services and packages so you can experience the special night out that you wish!

Easy booking

We provide VIP area maps so you can choose your seating and the minimum spend. Everything is a click away!

Happy to help!

Through email, call or WhatsApp, we are always at your service. Do not hesitate to contact our 24/7 concierge service.

Luxury Services

Cars, boats, villas, private jets, etc... All you have to do is ask. We make sure that your Vip Experience is fulfilled!
Do you want to know more about Vip Tables at Tulum?