Jungle Party Tulum parties come to life in ever-changing secret locations.
The party is the ultimate fusion of electrifying events and immersive jungle experiences.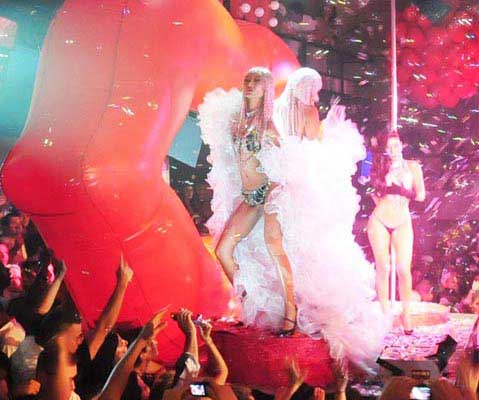 Jungle Party Tulum Bottle Service
Are you ready to embark on an unforgettable adventure in Tulum? Jungle Party Tulum offers you an experience like no other. The unique concept brings together the thrill of the wild, electrifying music, and exclusive bottle service to create nights you'll never forget.
Step into the Wild: The secret jungle locations are the canvas for their unforgettable parties. Picture dancing under the stars, surrounded by the captivating sounds of nature, and a canopy of trees above you. Without a doubt, they are not your ordinary party – they offer an immersive experience.
Multiple Hidden Gems: Jungle Party Tulum doesn't stick to just one spot. The jungle parties pop up all over Tulum, each with its own distinctive ambience. You'll never know where they'll be next, keeping the excitement alive and the vibe fresh.
Elevate your night at the Jungle Parties Tulum with a VIP bottle service. Choose from a curated selection of premium spirits, and an attentive staff that will cater to your every need. Your personal jungle oasis awaits.
By booking a bottle service or VIP table at VIP Jungle Party Tulum you will get the best seats in the house. You'll have a front-row view of the DJ booth and the dance floor, making you the center of the action. It's your space to celebrate, dance, and enjoy the night with your friends + dedicated hosts to ensure your experience is seamless. They'll guide you to your table, help you with any requests, and ensure you have the night of your dreams.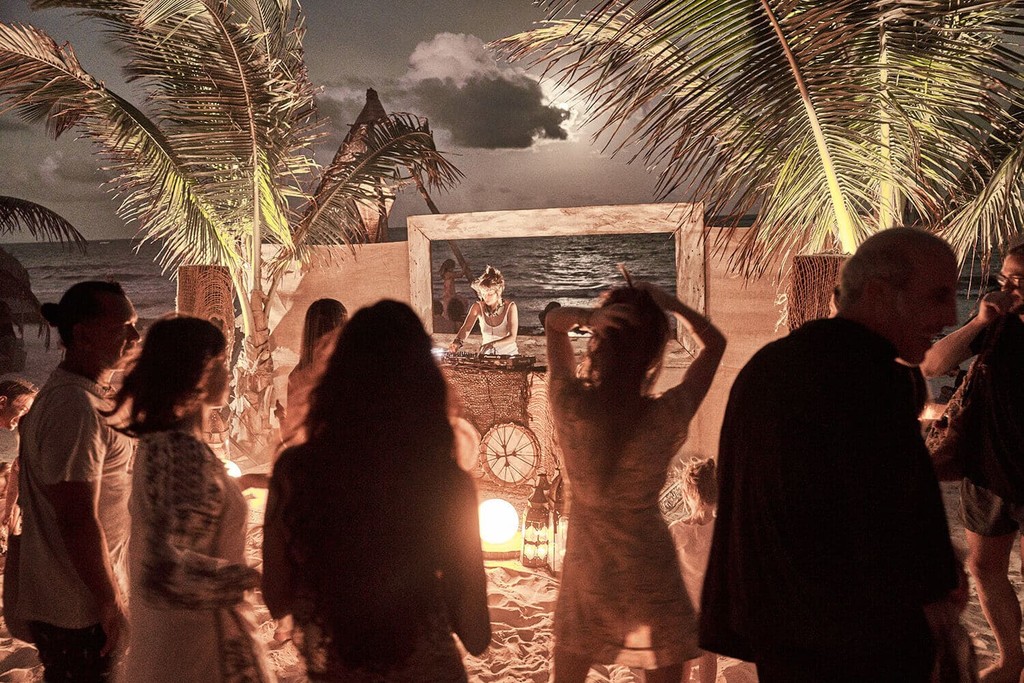 Jungle Party Tulum creates magical moments that last a lifetime. With changing locations, you'll explore Tulum's hidden gems while dancing the night away. Join us for a wild night of music, lights, and unmatched energy.
Don't miss your chance to be a part of the Jungle Party Tulum experience. Keep an eye on our social media for announcements about the next secret location, and make your reservations for bottle service and VIP tables today.
Get ready to unleash your inner wild – Jungle Party Tulum is waiting for you. Let's make memories together!

Vip Table's packs

We provide VIP services and packages so you can experience the special night out that you wish!

Easy booking

We provide VIP area maps so you can choose your seating and the minimum spend. Everything is a click away!

Happy to help!

Through email, call or WhatsApp, we are always at your service. Do not hesitate to contact our 24/7 concierge service.

Luxury Services

Cars, boats, villas, private jets, etc... All you have to do is ask. We make sure that your Vip Experience is fulfilled!
Do you want to know more about Vip Tables at Tulum?