Vagalume tulum, the place to be in Tulum
Book your VIP table with bottle included at the best price.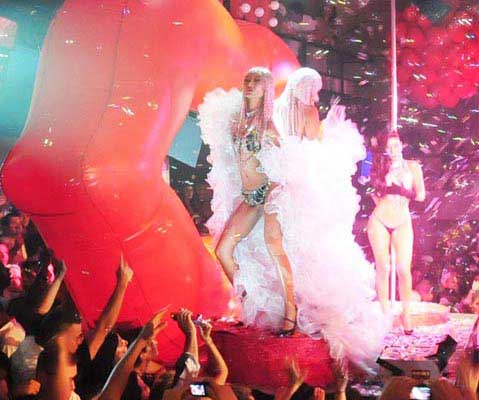 Vagalume Tulum table price
Vagalume Tulum Beach Club is a premier destination for travelers and locals alike looking for a luxurious and unforgettable beachside experience. Located on the beautiful beaches of Tulum, Mexico, Vagalume Tulum offers a variety of amenities and entertainment options to make your day or night out truly special.
One of the highlights of Vagalume Tulum Beach Club is its VIP bottle service. Whether you're looking to celebrate a special occasion or simply indulge in the ultimate beachside experience, Vagalume's VIP bottle service has something for everyone. If you're interested in taking advantage of Vagalume's VIP bottle service, be sure to check out their price list. The price list features a range of VIP bottle options at various price points, so you can find the perfect option to fit your budget. From Moet & Chandon to Johnnie Walker Blue Label, Vagalume's price list has something for every taste and budget.
In addition to its VIP bottle service, Vagalume Tulum Beach Club also offers a range of entertainment options. From live DJ sets to live performances by top artists, Vagalume has something for every music lover. And with a stunning beachfront location and breathtaking views of the Caribbean Sea, Vagalume is the perfect spot to relax and take in the beauty of Tulum.
Vagalume Tulum Beach Club is also known for its exceptional customer service. With a friendly and attentive staff, Vagalume Tulum Beach Club is dedicated to ensuring that every guest has a truly memorable and enjoyable experience.
Overall, Vagalume Tulum Beach Club is a must-visit destination for anyone looking for a luxurious and memorable beachside experience. So why wait? Head to Vagalume Tulum Beach Club and enjoy the VIP treatment for yourself!

Vip Table's packs

We provide VIP services and packages so you can experience the special night out that you wish!

Easy booking

We provide VIP area maps so you can choose your seating and the minimum spend. Everything is a click away!

Happy to help!

Through email, call or WhatsApp, we are always at your service. Do not hesitate to contact our 24/7 concierge service.

Luxury Services

Cars, boats, villas, private jets, etc... All you have to do is ask. We make sure that your Vip Experience is fulfilled!
Do you want to know more about Vip Tables at Tulum?