Bagatelle Tulum, the French joie de vivre in Tulum
Book your VIP table with bottle included at the best price.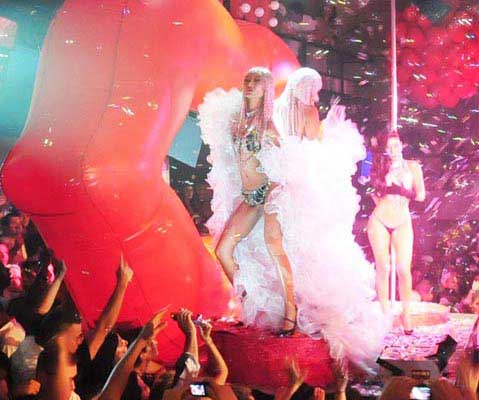 Bagatelle Tulum Table Price
Bagatelle Tulum is a French restaurant and beach club that combines the beauty of the French Riviera with the bohemian atmosphere of the Riviera Maya. Bagatelle Tulum is located in the main street of Tulum, in a paradisiacal setting facing the Caribbean Sea. With an exceptional cuisine and a festive atmosphere, in addition to its white sand beach, Bagatelle Tulum allows you to escape and relax in the most beautiful way.
At Bagatelle Tulum, you can reserve VIP tables and bottles to experience unforgettable moments, and have the choice between sun loungers, Balinese beds or a table in the restaurant. Bagatell Tulum tables should be booked in advance to get the best available location.
The price of a VIP table reservation at Bagatelle Tulum depends on the day of the week (it's more expensive on weekends) and the agreed minimum spend, which can be used for food or drinks and bottles from the beach club menu. Bagatelle Tulum is the perfect match for experiencing unforgettable moments and VIP experience.
Celebrate the best in exclusive and sophisticated parties at Bagatell Tulum and enjoy a unique and exclusive evening with a VIP table.

Vip Table's packs

We provide VIP services and packages so you can experience the special night out that you wish!

Easy booking

We provide VIP area maps so you can choose your seating and the minimum spend. Everything is a click away!

Happy to help!

Through email, call or WhatsApp, we are always at your service. Do not hesitate to contact our 24/7 concierge service.

Luxury Services

Cars, boats, villas, private jets, etc... All you have to do is ask. We make sure that your Vip Experience is fulfilled!
Do you want to know more about Vip Tables at Tulum?