Here the exclusive perks of booking a bottle service at Bagatelle Tulum.
Booking a bottle service at Bagatelle grants you access to unparalleled privileges.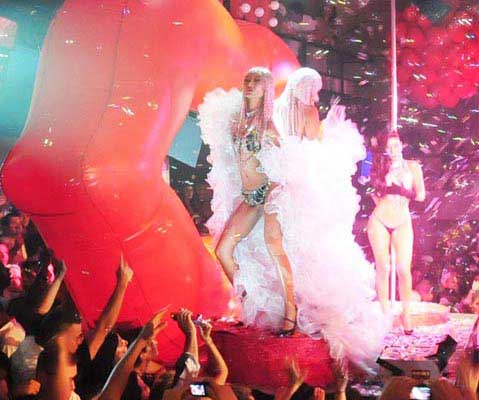 Bagatelle Tulum Bottle Service
Tulum has become a playground for those seeking the perfect blend of luxury and leisure. Bagatelle Tulum, is without a doubt a hidden gem that promises an extraordinary experience like no other. With its privileged location, unparalleled ambiance, curated music, and upscale clientele, booking a bottle service at Bagatelle Tulum is not just an option; it's an opportunity to immerse yourself in a world of unparalleled luxury and entertainment.
Privileged Location: Bagatelle Tulum enjoys a prime location along the Tulum Hotel Zone, offering breathtaking views of the Caribbean Sea. Nestled between the lush jungle and the pristine shoreline, this exclusive venue provides the perfect backdrop for an unforgettable night. Whether you're basking in the warm tropical sun by day or enjoying the cool sea breeze under the moonlit sky at night, Bagatelle Tulum's location is nothing short of spectacular.
Enchanting Ambiance: The ambiance at Bagatelle Tulum is simply enchanting. This upscale establishment seamlessly blends modern design elements with natural beauty, creating an inviting and luxurious atmosphere. The open-air concept allows guests to feel the gentle caress of the ocean breeze and the soft glow of the stars above, making every moment at Bagatelle Tulum a sensory delight. The elegant decor and comfortable seating options ensure that you and your party can relax and savor the experience in style.
Curated Music Selection: Music is a vital element of any unforgettable night, and Bagatelle Tulum understands this perfectly. The venue regularly hosts renowned DJs and live music performances, creating an electrifying soundtrack that enhances the overall experience. From soulful beats to energetic tunes, the music at Bagatelle Tulum is carefully curated to keep the energy high and the dance floor alive, ensuring that guests are always in the groove.
Upscale Clientele: One of the most appealing aspects of Club Bagatelle Tulum is its upscale clientele. This exclusive destination attracts a sophisticated and diverse crowd of travelers, locals, and international jet-setters. Booking a bottle service at Bagatelle Tulum not only provides you with access to this exclusive social scene but also allows you to mingle and create memorable connections with like-minded individuals from around the world.
Exceptional Bottle Service: When it comes to bottle service, Bagatelle Tulum goes above and beyond to ensure an exceptional experience. Guests can choose from a selection of premium spirits, champagne, and specialty cocktails, all expertly prepared and served with precision. The attentive staff caters to your every need, ensuring that you and your party are well taken care of throughout the night.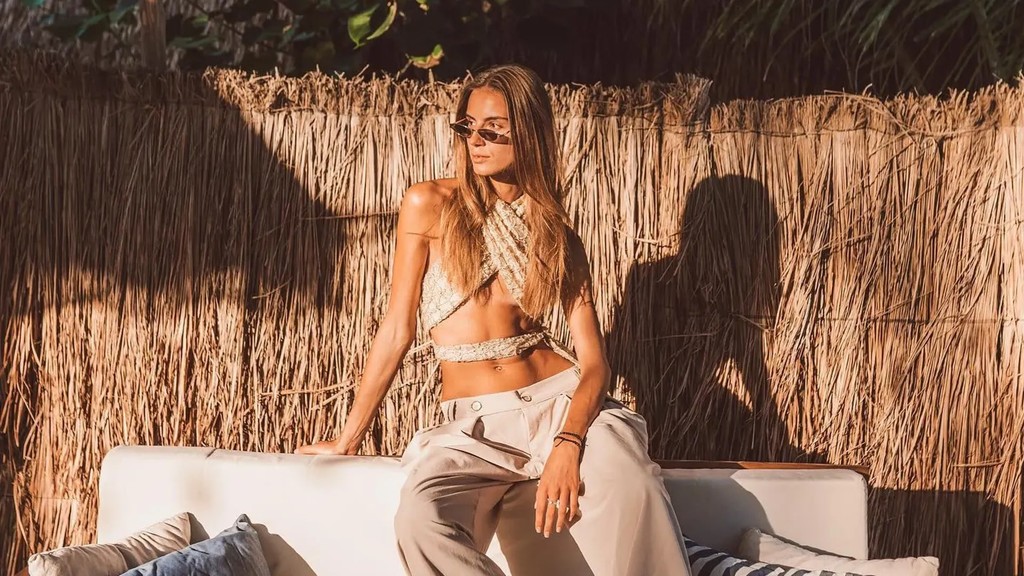 Bagatelle Tulum is not just a beach club; it's a lifestyle, an experience, and a destination where luxury, entertainment, and natural beauty converge to create something truly magical. Booking bottle service at Bagatelle Tulum grants you access to an unparalleled world of privileges, from the prime location and enchanting ambiance to the curated music and upscale clientele.
If you're looking to elevate your Tulum experience, immerse yourself in the extraordinary by choosing VIP Bagatelle Tulum for your next unforgettable night out. Come and discover the allure of Bagatelle Tulum, where every moment is a celebration of life's finest pleasures.

Vip Table's packs

We provide VIP services and packages so you can experience the special night out that you wish!

Easy booking

We provide VIP area maps so you can choose your seating and the minimum spend. Everything is a click away!

Happy to help!

Through email, call or WhatsApp, we are always at your service. Do not hesitate to contact our 24/7 concierge service.

Luxury Services

Cars, boats, villas, private jets, etc... All you have to do is ask. We make sure that your Vip Experience is fulfilled!
Do you want to know more about Vip Tables at Tulum?