The VIP tables at Bagatelle are your passport to instant relaxation and indulgence.
Don't wait until the last moment; be part of the ultimate Tulum nightlife experience.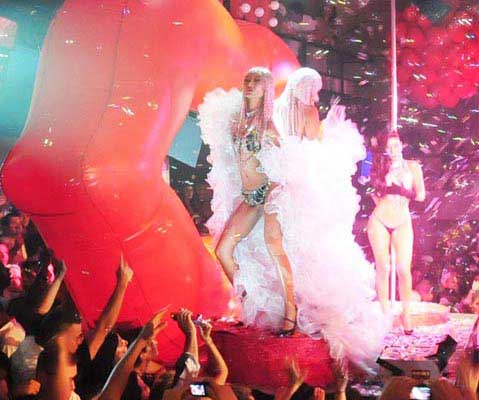 Bagatelle Tulum Table Map
At Bagatelle Tulum, sophistication meets extravagance and every night is an unforgettable celebration. Discover our exclusive table map, showcasing the layout of our enchanting venue and the ideal setting for the most discerning Tulum VIP party-goers.
The staff of Bagatelle Tulum believes that every guest deserves an unparalleled experience. The meticulously designed table map offers a range of seating options to suit your preferences, whether you desire a prime spot on the dance floor, an intimate setting in a cozy corner, or a relaxing perch with a view.
With dedicated service, luxurious seating, and proximity to the heart of the party, Bagatelle Tulum bottle service provides the perfect blend of comfort and excitement. It's the ideal setting to see and be seen in Tulum's vibrant nightlife scene.
Surrounded by the idyllic beauty of Tulum, Bagatelle offers an enchanting backdrop for your night of revelry. The lush jungle, the gentle ocean breeze, and the starlit sky all come together to create an unforgettable atmosphere. At Bagatelle, you're not just attending a party; you're immersing yourself in the natural splendor that defines Tulum.
Bagatelle Club Tulum is a must-visit destination for the sophisticated VIP party-goers of Tulum, and the VIP tables are in high demand. To secure your spot and ensure you don't miss out on this extraordinary experience, we strongly recommend booking in advance.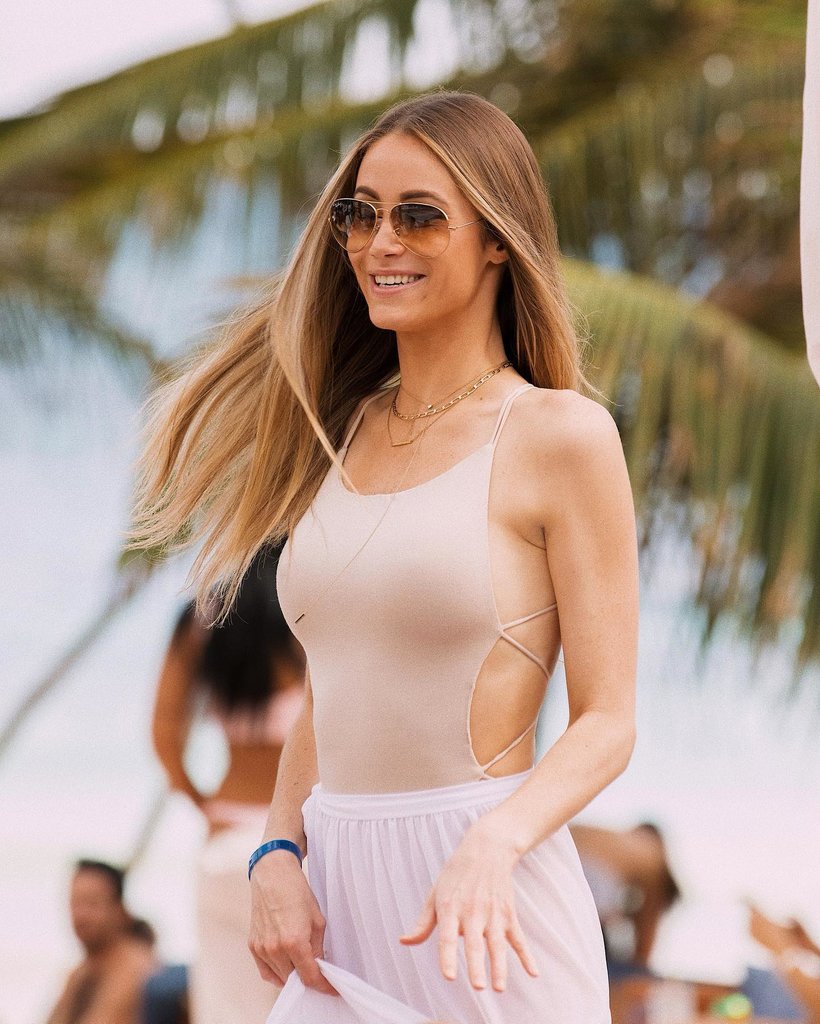 Browse the VIP Bagatelle Tulum table map and bottle menu, choose your preferred spot, and book your VIP table today. Join us, celebrate, and create lasting memories amidst the elegance and excitement of Bagatelle Tulum. Your night of sophistication awaits.

Vip Table's packs

We provide VIP services and packages so you can experience the special night out that you wish!

Easy booking

We provide VIP area maps so you can choose your seating and the minimum spend. Everything is a click away!

Happy to help!

Through email, call or WhatsApp, we are always at your service. Do not hesitate to contact our 24/7 concierge service.

Luxury Services

Cars, boats, villas, private jets, etc... All you have to do is ask. We make sure that your Vip Experience is fulfilled!
Do you want to know more about Vip Tables at Tulum?