Step into a world where sophistication knows no bounds at Bagatelle Tulum.
Bottle service at Bagatelle is a gateway to a world of luxury and extravagance.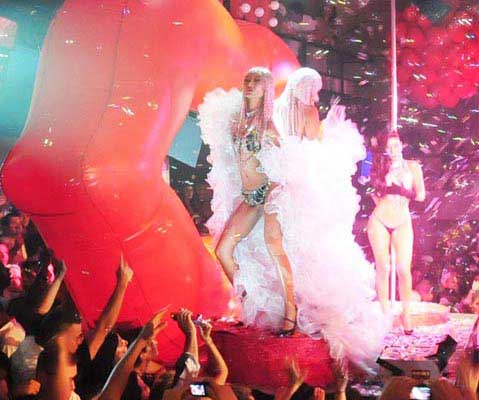 Bagatelle Tulum Bottle Menu
Welcome to Bagatelle Tulum, where the pristine shores of the Mexican Caribbean merge seamlessly with the epitome of upscale entertainment. Nestled in the heart of paradise, the exclusive beachfront destination invites you to indulge in the height of luxury.
Join us at Bagatelle Club Tulum and be prepared to be enchanted by the meticulously crafted bottle menu and bottle service, a masterpiece that unites the finest liquors and champagnes with the art of mixology. Each selection is carefully chosen to tantalize your senses and elevate your night and party to extraordinary heights.
Book a VIP table from the table map or a bottle service at Bagatelle Club Tulum and experience the club to the fullest with the following:
Breathtaking setting: Bagatelle Tulum offers a picturesque backdrop like no other. Our exclusive beachfront location, framed by palm trees and crystal-clear waters, sets the stage for an unforgettable night of indulgence and relaxation.
Personalized attention: Booking a VIP table with Bottle Service is not just about securing a spot; it's about gaining access to unparalleled service. Our dedicated staff will cater to your every whim, ensuring your night is seamless and luxurious.
Exquisite bottle selection: Our VIP tables come with a curated selection of premium liquors and world-renowned champagnes that will elevate your evening to unparalleled heights. Savor top-shelf spirits while taking in the breathtaking views.
Secluded luxury: Your VIP table is your private oasis amidst the festivities. Enjoy exclusive seating that provides both intimacy and a panoramic view of the stunning landscape, making you feel like the star of the show.
Elite experience: Bagatelle Tulum is renowned for its A-list clientele and vibrant atmosphere. Booking a VIP table ensures you'll be in the center of the action, surrounded by the crème de la crème of the entertainment world.
Bagatelle Tulum VIP tables offer a premium experience with a minimum spend requirement. These tables grant you exclusive access to prime locations in our beachfront establishment, where you can enjoy the best views and service.
Don't miss the opportunity to immerse yourself in the luxury and beauty of Bagatelle Tulum. Elevate your night, savor the finest beverages, and bask in the idyllic beachfront setting that only Tulum can offer.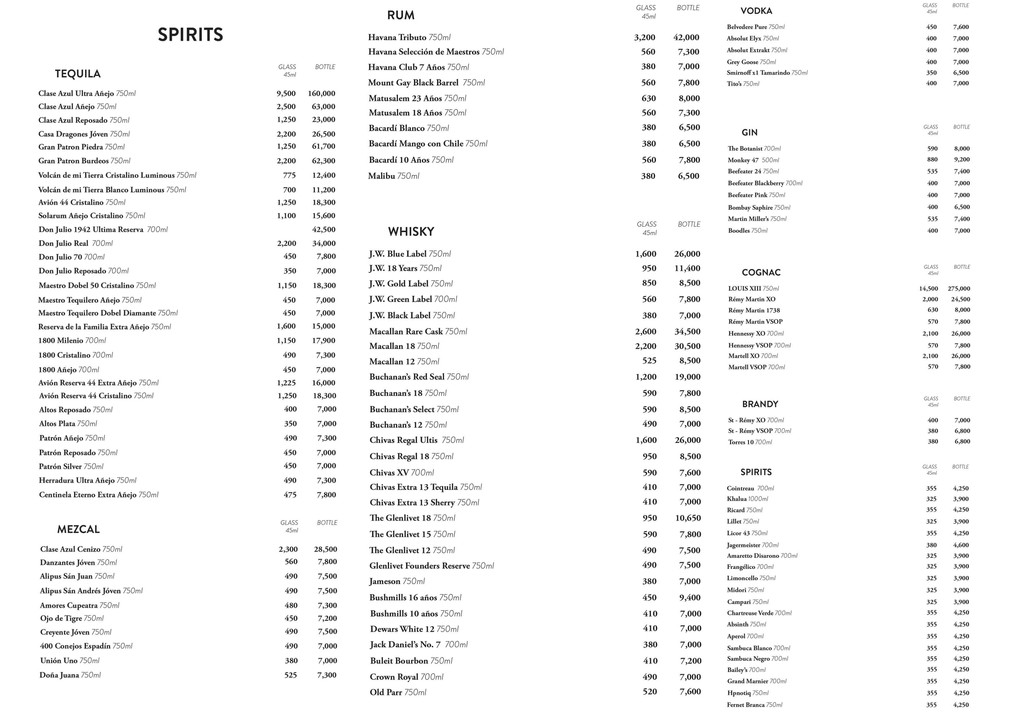 Contact us now to reserve your VIP table and bottle service experience at VIP Bagatelle Tulum. Join the ranks of the privileged and make your night at Bagatelle Tulum an unforgettable celebration of elegance, style, and lasting memories. Your extraordinary evening awaits in paradise.

Vip Table's packs

We provide VIP services and packages so you can experience the special night out that you wish!

Easy booking

We provide VIP area maps so you can choose your seating and the minimum spend. Everything is a click away!

Happy to help!

Through email, call or WhatsApp, we are always at your service. Do not hesitate to contact our 24/7 concierge service.

Luxury Services

Cars, boats, villas, private jets, etc... All you have to do is ask. We make sure that your Vip Experience is fulfilled!
Do you want to know more about Vip Tables at Tulum?