Gitano Tulum, modern restaurant set in the jungle of Tulum
Book your VIP table with bottle included at the best price.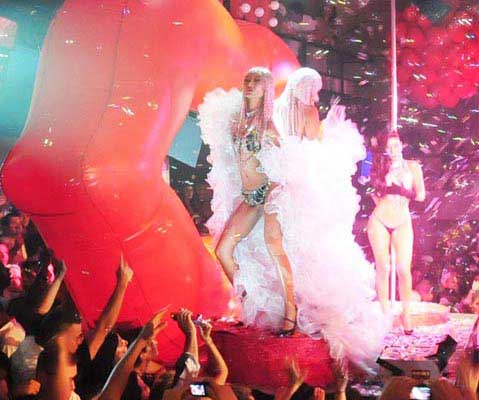 Gitano Tulum table price
Gitano Tulum is a luxurious restaurant located in the heart of Tulum, Mexico. Known for its stunning beachfront location and delicious Mexican-fusion cuisine, Gitano Tulum is the perfect spot for a special occasion or a night out with friends.
One of the main attractions at Gitano Tulum are the VIP tables. These exclusive tables offer the ultimate dining experience, with personalized service and prime views of the beach and ocean. The price list for VIP tables varies depending on the time of year and demand, but you can expect to pay a premium for this elevated experience.
In addition to the VIP tables, Gitano Tulum also offers a range of VIP bottle service options. From premium tequilas and mezcals to fine wines and champagnes, the restaurant has something to suit every taste and budget. The price list for VIP bottles is also subject to change, but you can expect to pay a higher price for these exclusive options.
Overall, Gitano Tulum is a top-rated restaurant that offers a unique and unforgettable dining experience. With its stunning location, delicious cuisine, and luxurious VIP options, it's no wonder that Gitano Tulum is a popular choice among tourists and locals alike. So, if you're looking for a special night out in Tulum, consider treating yourself to a VIP table or bottle service at Gitano Tulum. You won't be disappointed.
Vip Table's packs

We provide VIP services and packages so you can experience the special night out that you wish!

Easy booking

We provide VIP area maps so you can choose your seating and the minimum spend. Everything is a click away!

Happy to help!

Through email, call or WhatsApp, we are always at your service. Do not hesitate to contact our 24/7 concierge service.

Luxury Services

Cars, boats, villas, private jets, etc... All you have to do is ask. We make sure that your Vip Experience is fulfilled!
Do you want to know more about Vip Tables at Tulum?