Gitano Tulum is a sanctuary of laid-back vibes and chic bohemia.
Gitano sets the stage for a unique nightlife experience in Tulum.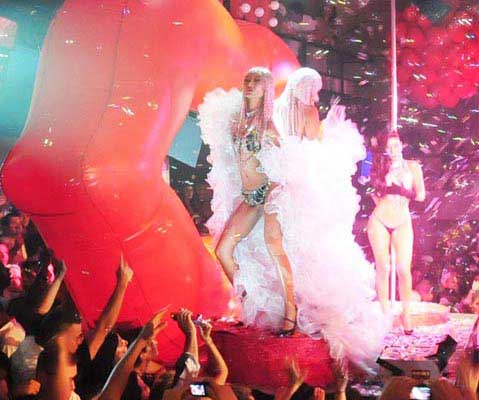 Gitano Tulum Bottle Service
In the heart of Tulum's thriving nightlife scene lies a hidden gem that encapsulates the essence of carefree, bohemian living, and adds a touch of luxury to the mix. Welcome to Gitano Tulum, where every night is a celebration of life, freedom, and unforgettable moments.
While Gitano Tulum welcomes all with open arms, those in the know understand that the VIP tables and bottle service offer an experience beyond compare. When you book a VIP table and bottle service at Gitano Tulum, you unlock a world of privileges and delights that truly elevate your night out. Your VIP table and bottle service at Gitano Tulum is your personal oasis in the midst of the vibrant crowd. Nestled beneath swaying palm trees and flickering candlelight, it provides an intimate and luxurious setting for you and your friends to relax and revel in the night.
One of the hallmarks of the Gitano experience is its meticulously crafted cocktails from their bottle menu. As a VIP guest, you have access to a premium selection of drinks that go far beyond the ordinary. From handcrafted mezcal cocktails to the finest tequilas and artisanal mixers, the flavors are as vibrant as the atmosphere.
Gitano Tulum's mixologists are artists in their own right. They craft each cocktail with precision and creativity, ensuring that every sip is a journey through a spectrum of flavors. Whether you prefer the smoky allure of mezcal or the crispness of tequila, the cocktails here are a revelation.
The bohemian spirit of Gitano Club Tulum is not just in the décor but also in the music. Live DJs and musicians create a sound that's both soulful and electrifying, enticing you to dance the night away under the starlit sky. From the warm, inviting ambience to the vibrant crowd, Gitano Tulum sets the stage for unforgettable moments. Whether you're celebrating a special occasion or simply indulging in a night of spontaneity, every visit is a chapter in your personal story of Tulum's enchantment.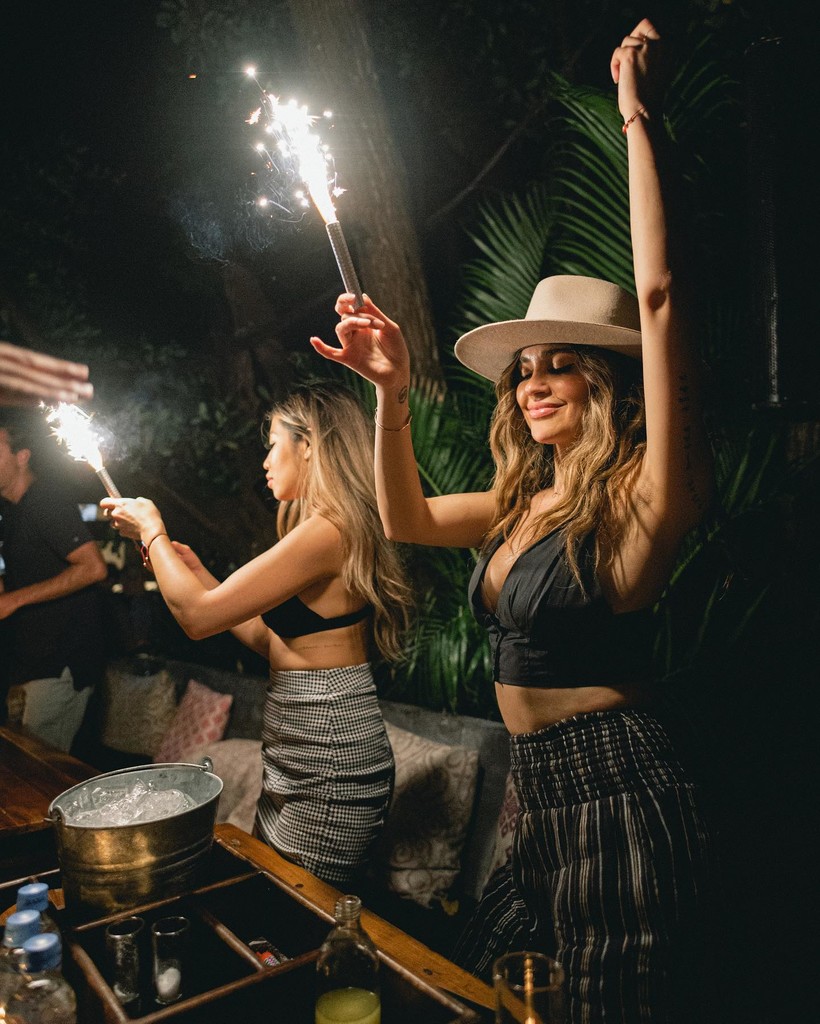 At Gitano Tulum, bottle service is an art form. The attentive staff caters to your every need, ensuring that your night is seamless and unforgettable. Whether it's refilling your drink, providing recommendations, or simply sharing a smile, their commitment to your enjoyment is unwavering. Gitano Tulum captures the essence of Tulum's carefree lifestyle. Here, you can let go, dance barefoot in the sand, and savor the moment, all while surrounded by the beauty of nature and the luxury of premium service. Make sure to choose before hand your perfect table from Gitano Tulum table map.
VIP Gitano Tulum is more than a nightclub; it's a destination where bohemian spirit meets refined luxury. So, if you're in search of a night that's equal parts carefree and upscale, book a VIP table at Gitano Tulum and let the magic of this oasis whisk you away on an unforgettable journey through the heart of Tulum's nightlife.

Vip Table's packs

We provide VIP services and packages so you can experience the special night out that you wish!

Easy booking

We provide VIP area maps so you can choose your seating and the minimum spend. Everything is a click away!

Happy to help!

Through email, call or WhatsApp, we are always at your service. Do not hesitate to contact our 24/7 concierge service.

Luxury Services

Cars, boats, villas, private jets, etc... All you have to do is ask. We make sure that your Vip Experience is fulfilled!
Do you want to know more about Vip Tables at Tulum?