Gitano Tulum is a journey through the heart and soul of Mexico.
For those seeking a heightened experience, Gitano offers exclusive bottle service.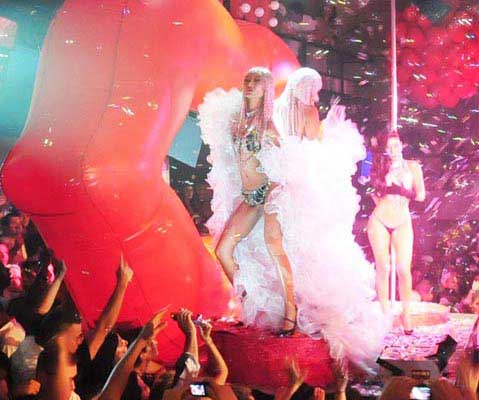 Gitano Tulum Table Map
Tulum, with its mystical allure and natural beauty, has become a hub for world-class dining and nightlife experiences. Nestled in this tropical paradise is Gitano Tulum, a unique Mexican restaurant and Mezcal bar that seamlessly combines the best of both worlds. From their exclusive bottle service to VIP tables, Gitano offers an unparalleled night out. But before you dive into the enchanting world of Gitano, it's crucial to check the table map for the ultimate experience tailored to your needs.
Front and center, Gitano Restaurant & Club presents itself as an authentic Mexican restaurant, where gastronomy takes center stage. Diners can indulge in an array of delectable dishes inspired by traditional Mexican flavors, all while surrounded by the lush, jungle-like ambiance. It's an ideal destination for those who crave a dining experience intertwined with the essence of Tulum.
Gitano's allure extends beyond its dining area, with a hidden treasure waiting at the back – a Mezcal bar. Here, an extensive selection of Mezcal varieties awaits, ensuring you have the opportunity to savor the spirit of Mexico in all its diversity. It's a place where the rich traditions of Mexican Mezcal meet the contemporary, offering a journey through the flavors and history of this iconic drink.
The bottle service and VIP table booking allow you to enjoy your preferred spirit in the company of friends, all in the comfort of a private lounge area. It's an opportunity to take your night to the next level while basking in the laid-back, sultry ambiance that Gitano Tulum is renowned for.
VIP tables at Gitano Club Tulum are like your own personal oasis amidst the lively atmosphere. With prime locations that offer the best views of the bar and dance floor, they're the perfect spots for socializing, enjoying live music, and taking in the Tulum nightlife vibe. The VIP experience includes attentive table service, ensuring you and your party have everything you need throughout the night.
Before embarking on your Gitano Tulum adventure, it's highly recommended to peruse the table map. This invaluable tool lets you choose the perfect spot that suits your preferences. Whether you desire a more intimate experience tucked away in a corner or you want to be closer to the action, the table map allows you to customize your evening, ensuring you have the best seat in the house.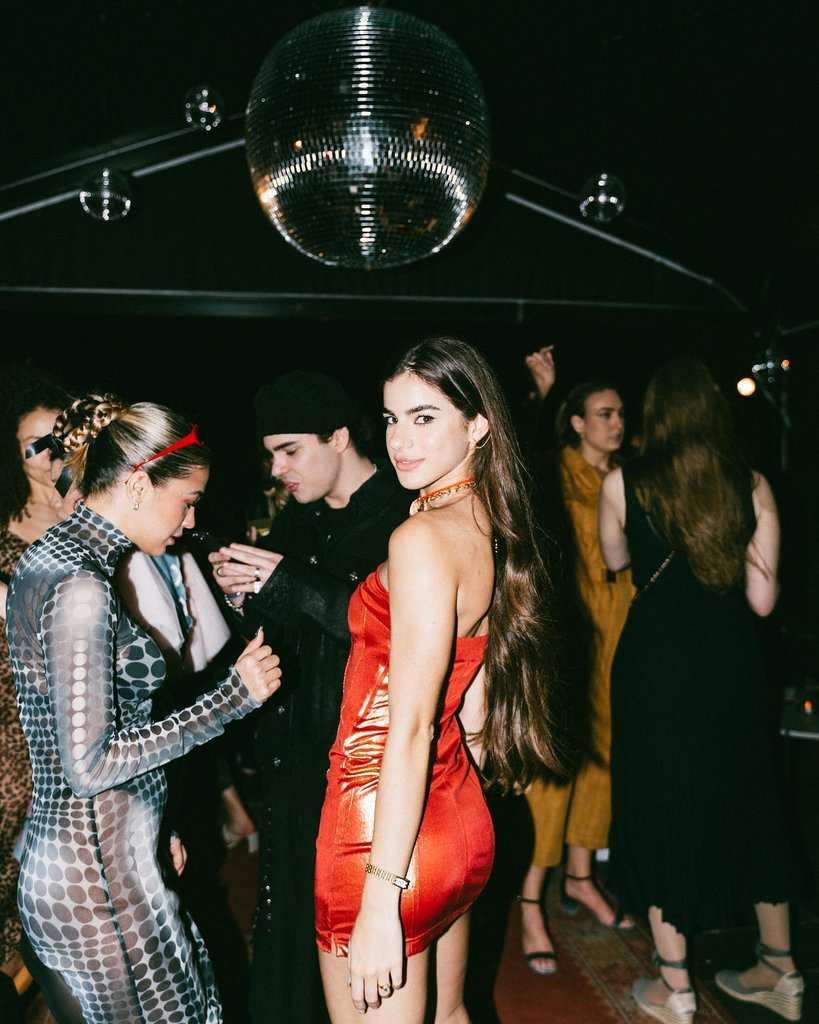 With its exquisite dining, Mezcal marvels, and VIP experiences, it encapsulates the very essence of Tulum. To make the most of your visit, checking the table map and booking the table that aligns with your vision is key. At VIP Gitano Tulum, you'll find the perfect blend of cuisine, culture, and cocktails from the bottle menu, all set against the backdrop of Tulum's captivating mystique. So, why wait? Embrace the magic of Gitano and experience Tulum like never before.

Vip Table's packs

We provide VIP services and packages so you can experience the special night out that you wish!

Easy booking

We provide VIP area maps so you can choose your seating and the minimum spend. Everything is a click away!

Happy to help!

Through email, call or WhatsApp, we are always at your service. Do not hesitate to contact our 24/7 concierge service.

Luxury Services

Cars, boats, villas, private jets, etc... All you have to do is ask. We make sure that your Vip Experience is fulfilled!
Do you want to know more about Vip Tables at Tulum?