Experience the magic of Gitano Tulum's bottle menu and VIP terrace.
Come and be a part of the enchantment in the heart of Tulum.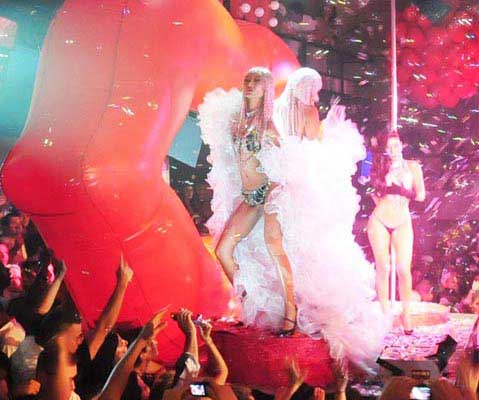 Gitano Tulum Bottle Menu
Welcome to Gitano Tulum, where the enchanting beauty of Tulum merges seamlessly with the rhythm of the night. Gitano Tulum bottle menu and VIP table area are your passport to an unforgettable experience amidst the jungle's lush embrace, with the beach just a stone's throw away.
Join us and sip in style! The bottle menu at Gitano Tulum is a symphony of flavors, offering a curated selection of premium spirits, champagnes, and handcrafted cocktails that cater to the most discerning palates. Each drink is crafted to perfection, ensuring that every sip is an exquisite journey.
Step onto our outdoor terrace and be transported to a world where luxury meets the untamed beauty of the jungle. Overlooking the pristine Tulum beach, the Gitano Tulum VIP terrace is the perfect vantage point for taking in the breathtaking vistas while you savor your drinks.
Join us under the captivating jungle canopy as the night comes alive. Gitano Club Tulum isn't just a beach club; they are the heart of Tulum's vibrant nightlife. Feel the rhythm, dance to the beats, and immerse yourself in the electric atmosphere.
Why choose a VIP table or bottle service at Gitano Tulum?
Unrivaled Views: Your VIP table offers you front-row seats to the mesmerizing beauty of Tulum's beach, the lush jungle, and the starry night sky. Make sure you choose your spot before hand from the Gitano Tulum table map.
Personalized Service: The dedicated staff ensures that your experience is nothing short of exceptional, from serving your chosen drinks to accommodating your every need.
Exclusive Access: When you book a VIP table at Gitano Tulum, you're not just getting a table; you're gaining entry into a world of unforgettable moments and memories.
Gitano Tulum is an experience waiting to be embraced. Join us to dance, drink, and party beneath the jungle's canopy, with the sound of waves in the background and the stars as your companions.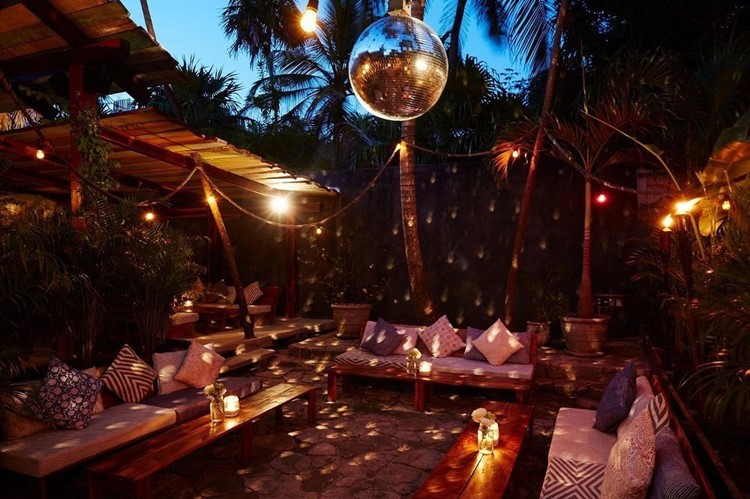 Don't miss the chance to revel in one of the best VIP experiences Tulum has to offer. Reserve your VIP table at VIP Gitano Tulum, where luxury, nature, and nightlife converge to create a night you'll cherish forever.

Vip Table's packs

We provide VIP services and packages so you can experience the special night out that you wish!

Easy booking

We provide VIP area maps so you can choose your seating and the minimum spend. Everything is a click away!

Happy to help!

Through email, call or WhatsApp, we are always at your service. Do not hesitate to contact our 24/7 concierge service.

Luxury Services

Cars, boats, villas, private jets, etc... All you have to do is ask. We make sure that your Vip Experience is fulfilled!
Do you want to know more about Vip Tables at Tulum?