Don't miss your chance to experience the pinnacle of Tulum's nightlife.
Join us at Rosa Negra Tulum, where every moment is a celebration of luxury.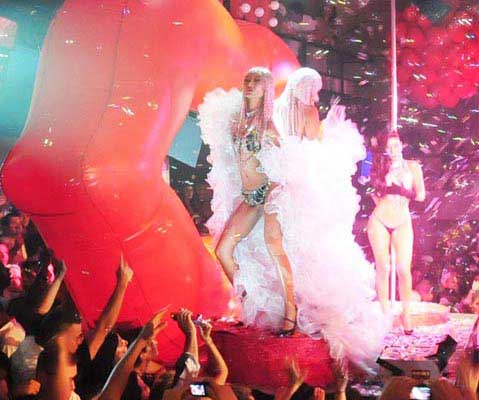 Bottle Menu Rosa Negra Tulum
Welcome to the epitome of sophistication and extravagance in Tulum, Mexico – Rosa Negra Tulum Club. Immerse yourself in a world of opulence as we introduce you to our exquisite bottle menu and VIP table experience.
Rosa Negra Tulum bottle service and bottle menu is a masterpiece of luxury, carefully curated to tantalize your senses. From premium champagne to rare spirits and bespoke cocktails, the club offers a world-class selection that caters to the most discerning tastes. Each bottle is a testament to our commitment to providing you with the finest in libations.
At Rosa Negra Tulum Club, they believe that true luxury should be an experience to remember. The VIP tables are the pinnacle of exclusivity and sophistication. Here's why they are worth every penny:
Unrivalled ambiance: Picture yourself in a lavish, beautifully decorated VIP area, surrounded by the pulsating energy of Tulum's nightlife. Rosa Negra Tulum VIP tables offer you the best seats in the house. Make sure to check the table map in advance to choose your perfect spot and area.
Personalized service: The dedicated staff is here to cater to your every need. From expert mixologists to attentive servers, the staff ensures you receive royal treatment throughout your visit.
Prime views: Enjoy front-row views of our world-renowned live entertainment and DJ performances. It's an experience that's as close to the action as you can get.
Exclusive access: As one of the most recognized VIP experiences in Tulum, you'll gain access to a select and exclusive crowd, creating memorable moments with like-minded individuals.
Luxury all around: From the décor to the music, everything at Rosa Negra Club Tulum exudes luxury. You won't find a more glamorous or enchanting venue in Tulum.
We understand that luxury comes at a cost, but we assure you, the experience is 100% justified. The bottles service and VIP tables offer an unparalleled level of exclusivity, comfort, and enjoyment. It's an investment in unforgettable memories, unparalleled service, and the opportunity to be part of something extraordinary.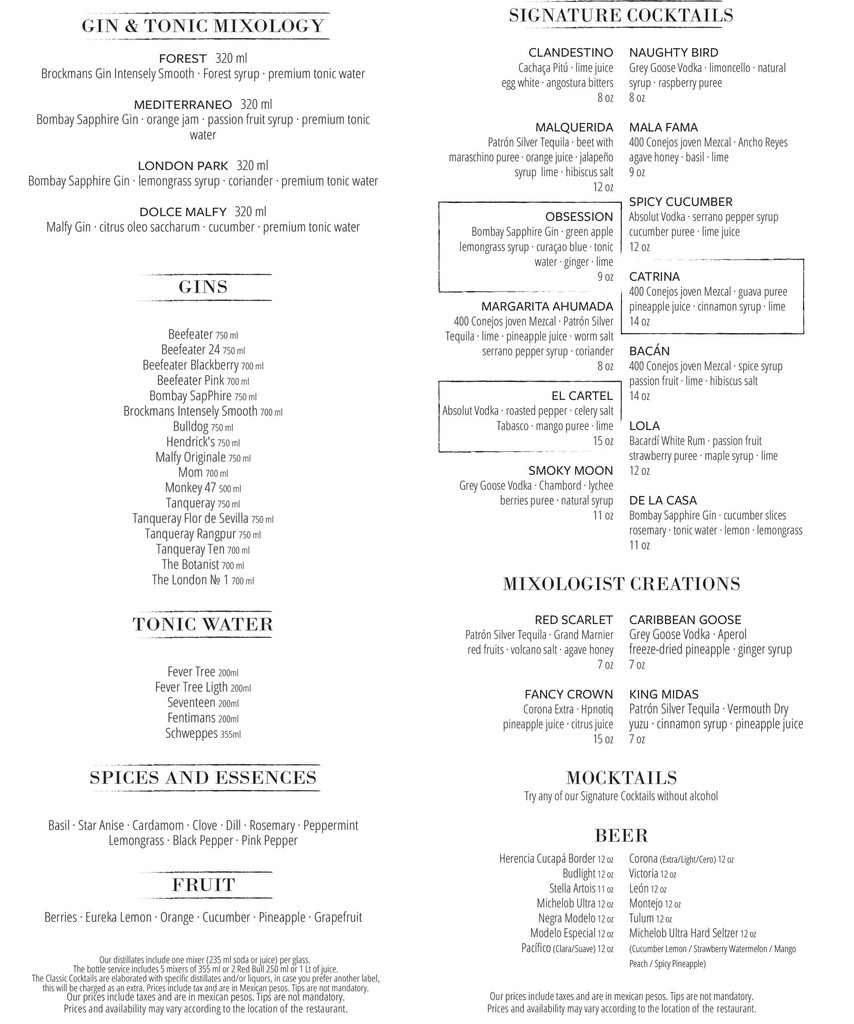 Book your VIP table at VIP Rosa Negra Tulumn now and prepare for a night of glamour, music, and opulence that you'll cherish forever. Your Tulum adventure begins here.

Vip Table's packs

We provide VIP services and packages so you can experience the special night out that you wish!

Easy booking

We provide VIP area maps so you can choose your seating and the minimum spend. Everything is a click away!

Happy to help!

Through email, call or WhatsApp, we are always at your service. Do not hesitate to contact our 24/7 concierge service.

Luxury Services

Cars, boats, villas, private jets, etc... All you have to do is ask. We make sure that your Vip Experience is fulfilled!
Do you want to know more about Vip Tables at Tulum?