Come, celebrate, and create memories in your chosen paradise: Rosa Negra.
Pick your perfect spot from Rosa Negra table map and make it yours.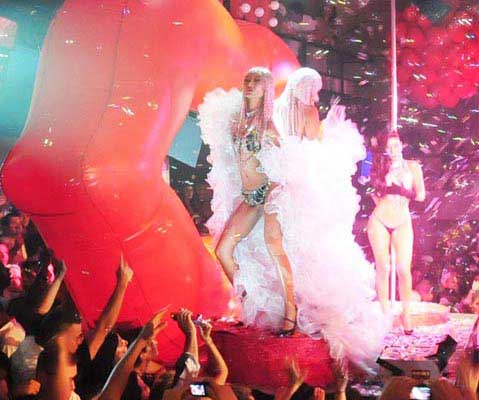 Rosa Negra Tulum Table Map
Rosa Negra Club Tulum's meticulously designed table map is your gateway to an unforgettable experience. Known as one of the most sought-after VIP destinations in Tulum, securing your reservation well in advance is the key to ensuring a night to remember.
The table map at Rosa Negra Tulum is a masterpiece in itself, carefully crafted to offer an array of options to cater to your preferences. Whether you seek the tranquility of a beachside setting, the vibrancy of the central dance floor, or a more intimate spot for a romantic evening, our table map has it all.
Rosa Negra Tulum has earned its reputation as a sanctuary for those in search of the finest experiences. With top-notch bottle service, premium drinks from the bottle menu, and an electrifying atmosphere, the beach club stands as the embodiment of Tulum's spirit.
Rosa Negra Tulum VIP tables are in high demand and are known to sell out quickly. To avoid missing out on this coveted experience, we strongly recommend booking your table in advance. Your choice of seating from our table map allows you to curate your evening precisely the way you envision it.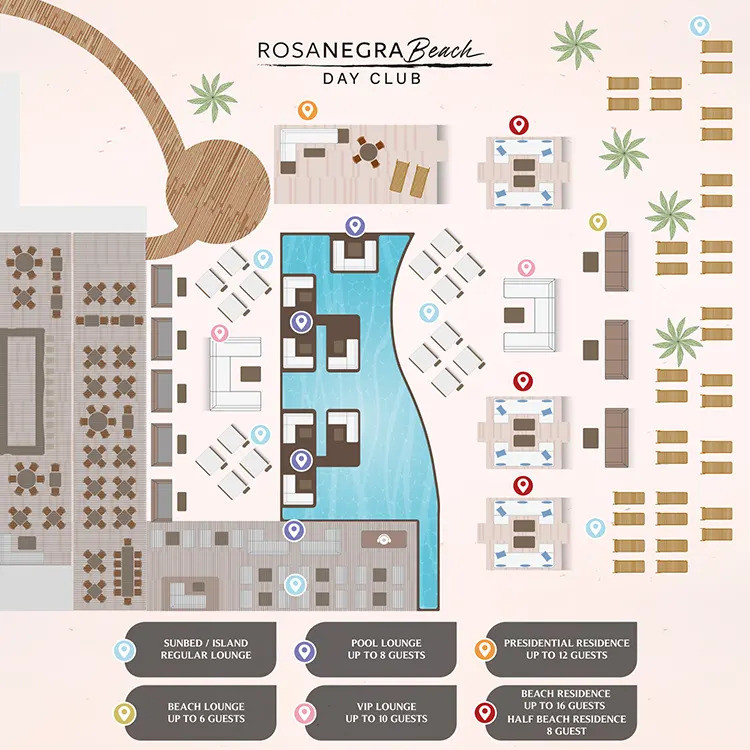 Whether you're celebrating a special occasion, dancing the night away with friends, or simply unwinding in style, Rosa Negra Tulum offers a range of table options to cater to your desires. The choice is yours, and the table map is here to help you find the perfect spot.
VIP Rosa Negra Tulum Beach Club is more than a venue; it's an experience that lingers in your heart forever. Don't wait until the last moment; reserve your VIP table today and immerse yourself in the ultimate blend of luxury, music, and the vibrant spirit of Tulum.

Vip Table's packs

We provide VIP services and packages so you can experience the special night out that you wish!

Easy booking

We provide VIP area maps so you can choose your seating and the minimum spend. Everything is a click away!

Happy to help!

Through email, call or WhatsApp, we are always at your service. Do not hesitate to contact our 24/7 concierge service.

Luxury Services

Cars, boats, villas, private jets, etc... All you have to do is ask. We make sure that your Vip Experience is fulfilled!
Do you want to know more about Vip Tables at Tulum?