Taboo Tulum, the best beach club in Tulum
Book your VIP table with bottle included at the best price.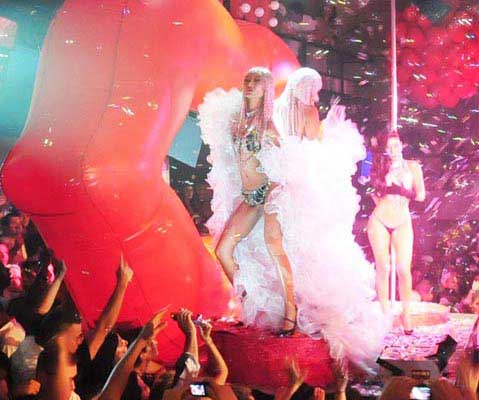 Taboo Tulum table price
The Taboo Beach Club is one of the most important clubs of the Riviera Maya. Taboo Beach Club is located in the heart of Tulum resort and was designed by architect Jorge Borja, winner of the Versailles Prize awarded by UNESCO.

Enjoy a beach club with a breathtaking view of the Caribbean Sea and spend a day of partying like a VIP at the resort's most chic and bohemian beach club. The beach club has a swimming pool, access to the beach with sun loungers and several areas where you can reserve a VIP table and bottle service. Taboo Beach Club Tulum features spaces, decor and cuisine inspired by the magic of the Mediterranean summer.
At Taboo Beach Club you can celebrate many events such as bachelorette parties, weddings or even your birthday: remember this memorable day by spending it on a dream beach and with an incredible party throughout the day. To make sure you get in and to get the best available location, book a VIP table with us.
Booking bottle service at Taboo Beach Club is the best way to get the full VIP experience. The VIP tables of Taboo Beach Club are located in five different areas: VIP Decks, Panoramic Decks, Tipis, Lounge and Cabanas. Both credit card and cash payments are accepted on the premises. On Weekends the Taboo Tulum minimum spend for a table is higher than on weekdays, including the taboo tulum cover charge.
Vip Table's packs

We provide VIP services and packages so you can experience the special night out that you wish!

Easy booking

We provide VIP area maps so you can choose your seating and the minimum spend. Everything is a click away!

Happy to help!

Through email, call or WhatsApp, we are always at your service. Do not hesitate to contact our 24/7 concierge service.

Luxury Services

Cars, boats, villas, private jets, etc... All you have to do is ask. We make sure that your Vip Experience is fulfilled!
Do you want to know more about Vip Tables at Tulum?