Tantra Tulum, the bohemian and luxury beach club of Tulum
Book your VIP table with bottle included at the best price.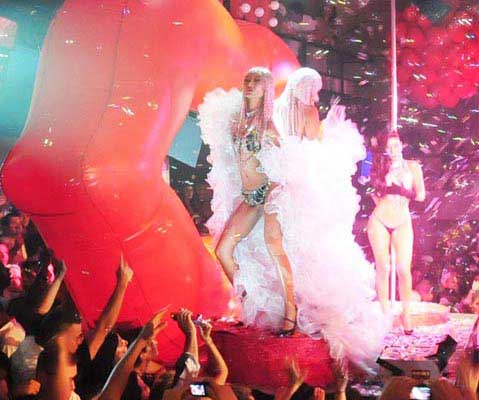 Tantra Tulum table price
Tantra Tulum Beach Club is a luxurious and exclusive destination in Tulum, Mexico. The club is known for its breathtaking views of the Caribbean Sea and its top-of-the-line amenities, including VIP tables.
For those seeking a truly premium experience, Tantra Tulum Beach Club offers a variety of VIP tables to choose from. These tables are located in the most prime areas of the club and offer a level of privacy and exclusivity that is unparalleled.
At Tantra Tulum Beach Club, the VIP tables are truly something special. They come with a personal server, who will attend to your every need and ensure that your experience is truly unforgettable. The price list for these tables varies depending on the day of the week and the time of year, but they are generally more expensive than the standard tables. The beach club offers VIP bottles for those looking to indulge in the finest spirits and champagnes. VIP bottles at Tantra Tulum Beach Club are a popular choice for those looking to celebrate a special occasion or simply enjoy a night of luxury.
In addition to the VIP tables, Tantra Tulum Beach Club also offers a wide range of other amenities for its guests. These include a swimming pool, a full-service bar, and a variety of food and beverage options.
Overall, the price list at Tantra Tulum Beach Club is reflective of the exclusive and high-end nature of the destination, Tantra Tulum Beach Club being a must-visit destination for anyone looking to experience the ultimate in luxury and relaxation. Whether you opt for one of the VIP tables or simply want to take in the stunning views and atmosphere, there is something for everyone at this exclusive beach club.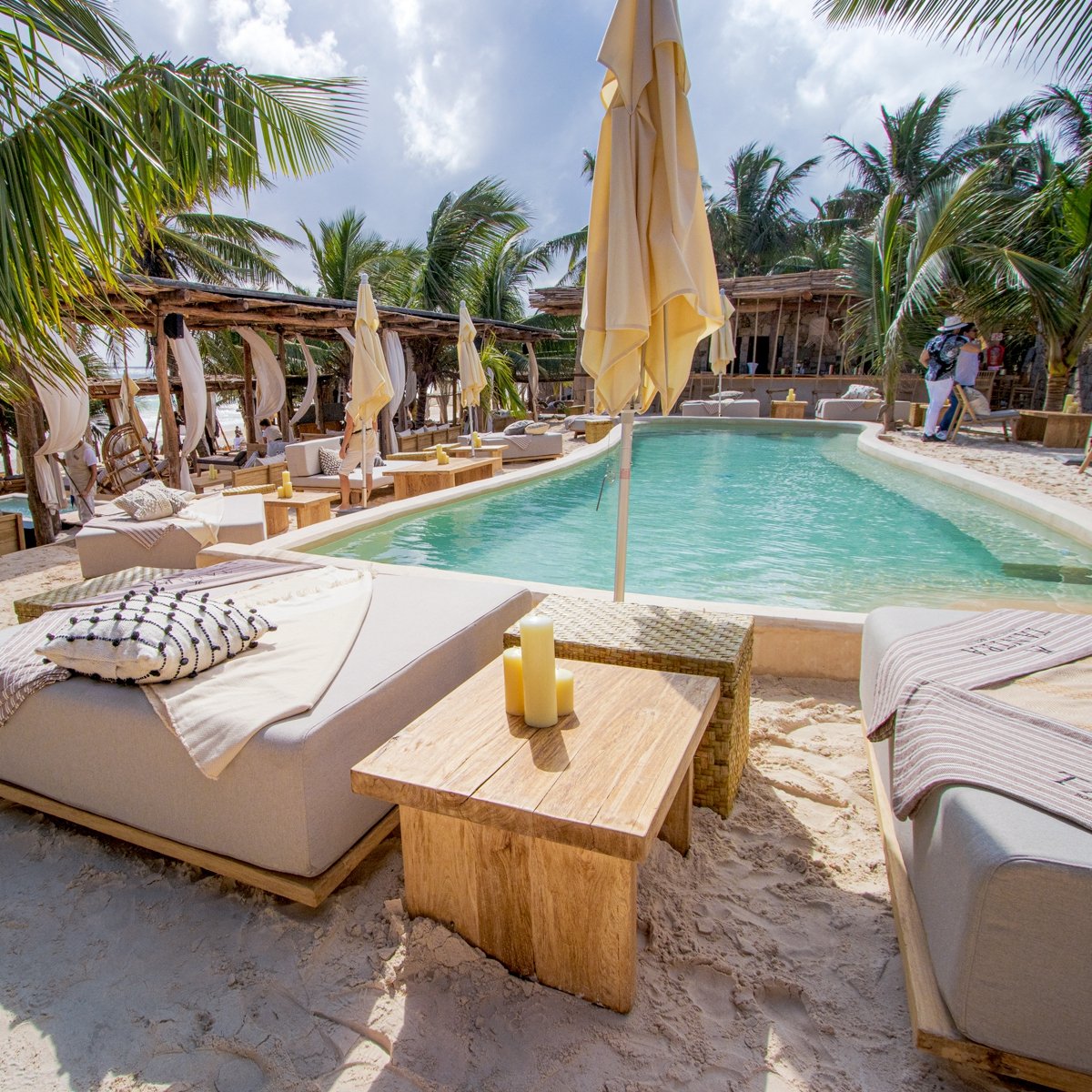 Vip Table's packs

We provide VIP services and packages so you can experience the special night out that you wish!

Easy booking

We provide VIP area maps so you can choose your seating and the minimum spend. Everything is a click away!

Happy to help!

Through email, call or WhatsApp, we are always at your service. Do not hesitate to contact our 24/7 concierge service.

Luxury Services

Cars, boats, villas, private jets, etc... All you have to do is ask. We make sure that your Vip Experience is fulfilled!
Do you want to know more about Vip Tables at Tulum?