Unlock the ultimate experience with Tantra Tulum's exclusive bottle service.
Elevate your evening booking a bottle service at Tantra Tulum.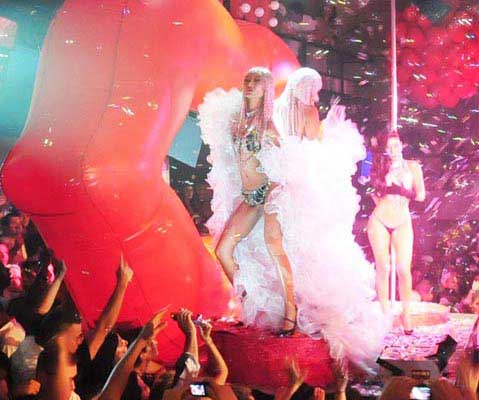 Tantra Tulum Bottle Service
Welcome to the heart of Tulum's bohemian chic scene, where the allure of the Caribbean meets the sophistication of Tantra Tulum. Our exclusive bottle service offers you a passport to a world of unparalleled luxury and a nightlife experience like no other. Dive into the unique charm of our venue and discover why choosing Tantra Tulum's bottle service is the perfect way to elevate your evening.
At Tantra Tulum, they've mastered the art of blending bohemian vibes with sophisticated elegance. The venue is a sanctuary where natural beauty meets modern design. Surrounded by lush greenery and nestled between the jungle and the sea, Tantra Tulum creates an enchanting ambiance that captivates your senses from the moment you arrive.
Why Choose Tantra Tulum's Bottle Service?
Exclusive Vibe: Opting for our bottle service means gaining access to the most exclusive areas of our venue. You'll be surrounded by a like-minded crowd of free spirits and trendsetters who appreciate the unique bohemian atmosphere that Tantra Tulum exudes.
Premium Spirits: Our extensive bottle menu boasts a handpicked selection of premium spirits, champagne, and craft cocktails. Whether you prefer the smooth notes of aged whisky or the effervescence of champagne, we have a drink for every palate. Sip on your favorite beverage as you soak in the beauty of Tulum's starlit sky.
Personalized Attention: Our attentive and friendly staff are dedicated to ensuring your every need is met. From expertly crafting cocktails to ensuring your VIP area is set up to perfection, we're here to make your evening extraordinary.
World-Class Entertainment: Club Tantra Tulum is renowned for hosting talented DJs and live music performances that infuse the night with energy and rhythm. Our carefully curated music lineup enhances the ambiance and keeps the dance floor alive.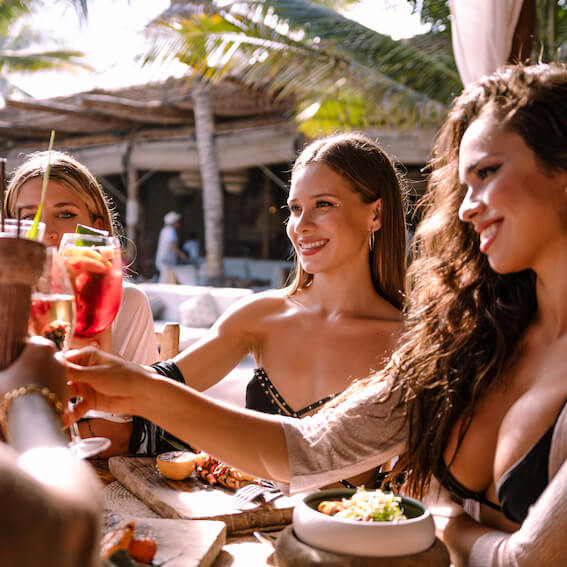 Ready to experience the perfect blend of bohemian charm and sophistication? Booking the exclusive bottle service at Tantra Tulum is your ticket to an extraordinary night in one of Tulum's most captivating venues. Whether you're celebrating a special occasion or simply looking for a unique adventure in paradise, the bottle service promises a night you'll remember forever.
Join us and discover why VIP Tantra Tulum has become a sanctuary for those seeking a bohemian and sophisticated vibe on Tulum's enchanting shores. Elevate your evening, book the bottle service, and immerse yourself in the magic of Tantra Tulum. Don't miss the chance to be a part of Tantra Tulum vibrant and exclusive community.

Vip Table's packs

We provide VIP services and packages so you can experience the special night out that you wish!

Easy booking

We provide VIP area maps so you can choose your seating and the minimum spend. Everything is a click away!

Happy to help!

Through email, call or WhatsApp, we are always at your service. Do not hesitate to contact our 24/7 concierge service.

Luxury Services

Cars, boats, villas, private jets, etc... All you have to do is ask. We make sure that your Vip Experience is fulfilled!
Do you want to know more about Vip Tables at Tulum?