Dive into the opulence of Tantra and discover an unforgettable experience.
Tantra luxurious and sophisticated atmosphere, makes it the perfect spot to celebrate.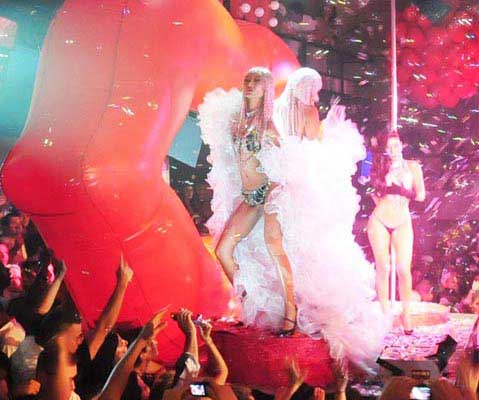 Tantra Tulum Bottle Menu
Welcome to Tantra Tulum, your gateway to a world of extravagance and sophistication in the heart of Tulum's nightlife scene. The exclusive establishment invites you to experience the extraordinary, where the night comes alive amidst the captivating rhythms of the Caribbean.
At Tantra Tulum, they understand that VIP treatment isn't just an option; it's a necessity. Tantra Tulum VIP Bottle Service and bottle menu is your ticket to a night of pure luxury, where every moment is an affirmation of exclusivity.
Prepare to be mesmerized by Tantra Club Tulum meticulously curated bottle menu, a symphony of taste and luxury that showcases the finest spirits, champagnes, and exclusive vintages. Each selection has been handpicked to tantalize your senses and elevate your night to unprecedented heights.
Sip on pure extravagance with Armand de Brignac Brut Gold, a champagne renowned for its elegance and excellence or experience the rich and nuanced flavors of Don Julio 1942, a tequila aged to perfection and celebrated by connoisseurs worldwide. You will also be able to savor the complexity and sophistication of Glenfiddich's 21-year-old Scotch, a whisky that embodies the art of aging and craftsmanship.
Why choose a VIP Table and bottle service at Tantra Tulum?
Booking a VIP table from Tantra table map and Bottle Service is the only way to fully immerse yourself in our exclusive bottle menu. Elevate your night to extraordinary levels. You and your friends will also be able to enjoy a private and luxurious space amidst the vibrant energy of Tantra Tulum. You and your guests will have the best seats in the house.
Tantra Tulum VIP package includes a selection of the world's finest spirits and champagne. Indulge in the pinnacle of taste and refinement. The dedicated staff will ensure your night is seamless and unforgettable, from pouring your drinks to anticipating your every need.
VIP Tantra Tulum exclusive bottle menu is reserved for those who seek the extraordinary. Booking a VIP table is your key to unlocking this world of opulence.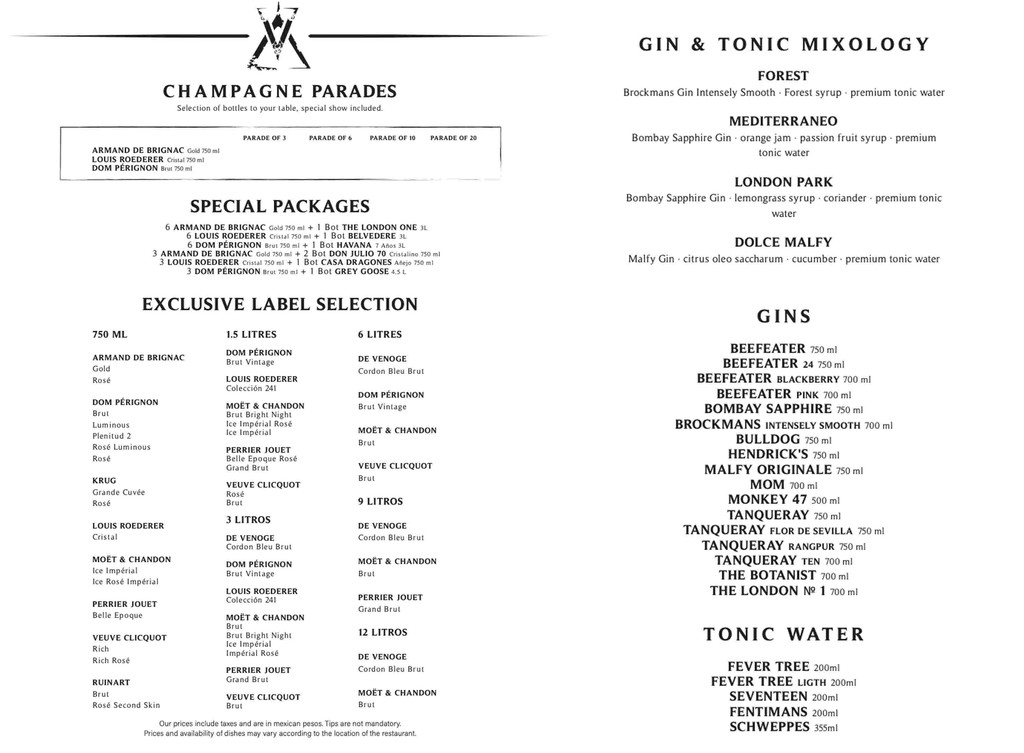 Book your VIP experience today and don't miss the opportunity to experience the glamour and sophistication of Tantra Tulum. Elevate your night, savor the finest libations, and immerse yourself in the enchanting ambiance that only Tulum can offer.
Contact us now to reserve your VIP table and bottle service experience. Embrace a night of unparalleled luxury, where every detail is perfected, and every moment is an affirmation of elegance. Your extraordinary evening begins at Tantra Tulum.

Vip Table's packs

We provide VIP services and packages so you can experience the special night out that you wish!

Easy booking

We provide VIP area maps so you can choose your seating and the minimum spend. Everything is a click away!

Happy to help!

Through email, call or WhatsApp, we are always at your service. Do not hesitate to contact our 24/7 concierge service.

Luxury Services

Cars, boats, villas, private jets, etc... All you have to do is ask. We make sure that your Vip Experience is fulfilled!
Do you want to know more about Vip Tables at Tulum?