Join us at Tantra Tulum and experience the essence of Tulum's nightlife.
Take your evening to the next level, book a table at Tantra Tulum.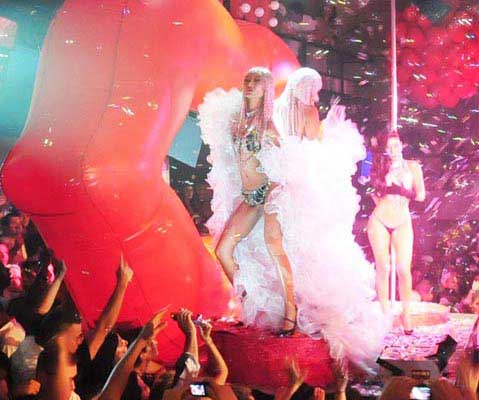 Tantra Tulum Table Map
Picture yourself under the starlit sky, surrounded by the rhythm of the ocean, and savoring the finest beats in a setting that oozes sophistication and luxury.
With Tantra Tulum VIP table service and bottle service, you're not just a spectator; you're a VIP. The comfortable, premium seating allows you to unwind and soak in the atmosphere, all while having the best views of our stunning venue. The attentive staff is dedicated to making your night unforgettable. From personalized service to expert mixologists crafting your favorite drinks from the bottle menu, Tantra Tulum VIP experience is second to none.
When you book a VIP table at Tantra Tulum, you're ensuring that your night is nothing short of spectacular. Be it a birthday celebration, a romantic evening, or a memorable night out with friends, our VIP tables create the perfect backdrop for unforgettable moments.
Why reserve your VIP table in advance? In Tulum, where the allure of the night is matched only by the beauty of the surroundings, securing your VIP table in advance is not just a suggestion; it's a necessity. Below are the reasons why:
Limited availability: The VIP tables are in high demand at Tantra Club Tulum, and their availability is limited. By reserving in advance, you ensure you won't miss out on the best spot in the house.
Comfort and convenience: When you book in advance, you get to choose the perfect table that suits your group size and preferences. This guarantees your comfort throughout the night.
Peace of mind: No need to worry about last-minute arrangements or finding the right spot; you can relax and enjoy your night from the moment you arrive.
To make your decision even more straightforward, Tantra Tulum offer a VIP table map, allowing you to browse the layout of the venue and select your preferred table. Whether you desire a front-row seat to the DJ, a cozy corner for intimate conversation, or a view of the stunning Tulum coastline, the map lets you choose the perfect spot for your night.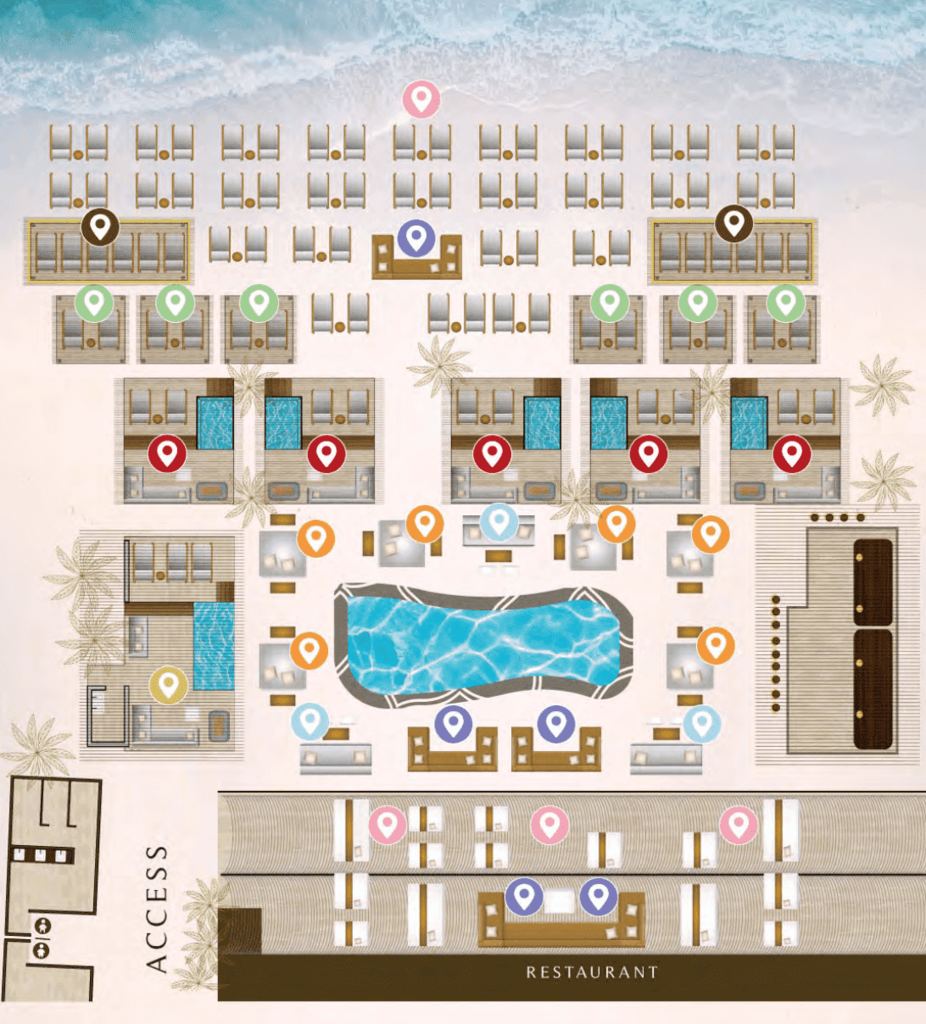 Don't miss your chance to elevate your night at VIP Tantra Tulum with the VIP table service. Reserve your VIP table in advance and secure an unforgettable evening of comfort, exclusivity, and endless memories. Your VIP table is waiting – book now and prepare for a night of unforgettable luxury and entertainment.

Vip Table's packs

We provide VIP services and packages so you can experience the special night out that you wish!

Easy booking

We provide VIP area maps so you can choose your seating and the minimum spend. Everything is a click away!

Happy to help!

Through email, call or WhatsApp, we are always at your service. Do not hesitate to contact our 24/7 concierge service.

Luxury Services

Cars, boats, villas, private jets, etc... All you have to do is ask. We make sure that your Vip Experience is fulfilled!
Do you want to know more about Vip Tables at Tulum?