Welcome to Zamna Tulum: Where the jungle becomes your playground.
Join us and discover a one-of-a-kind experience like no other.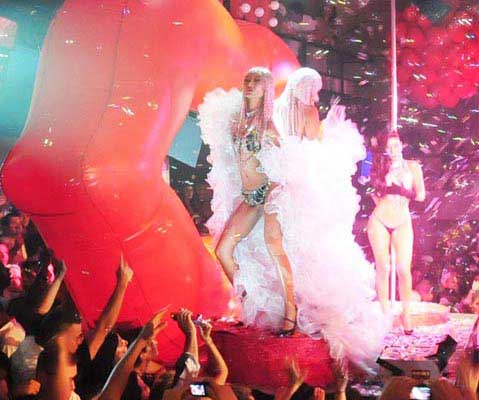 Zamna Tulum Table Map
At Zamna Tulum Club, we've brought the jungle to life in the most extraordinary way. Our table map, nestled in the heart of the lush jungle, promises an unparalleled sensory journey for all five of your senses.
As you step into Zamna Tulum Club, you'll be instantly transported into a world of natural wonder. The jungle envelops you, with its vibrant greenery and the sounds of exotic birds and wildlife providing the soundtrack to your adventure.
Savor the flavors of the jungle with our expertly crafted cuisine. The chefs uses the freshest local ingredients to create dishes that will tantalize your taste buds. Every bite is a revelation of the jungle's culinary treasures.
Close your eyes and listen to the jungle's rhythm. The soothing rustle of leaves in the breeze, the chirping of cicadas, and the distant echoes of wildlife create a harmonious symphony that's pure magic for your ears.
The lush, tropical surroundings invite you to touch and feel the world in its raw, untouched beauty. With its bottle service, the warm embrace of the jungle, the coolness of the breeze, and the texture of the natural materials around you all contribute to a tactile experience like no other.
The visual feast at Zamna Club Tulum is endless. From the vibrant colors of exotic flora to the enchanting, starlit sky at night, your eyes will be treated to an ever-changing kaleidoscope of natural beauty.
Experience the Jungle at Zamna Tulum Club
At VIP Zamna Tulum Club, we invite you to explore your senses in an unparalleled setting. The table map in the heart of the jungle ensures an unforgettable sensory experience. Book your table today and embark on a journey that will leave you with memories that last a lifetime. Don't miss your chance to make your night out a truly unique adventure.

Vip Table's packs

We provide VIP services and packages so you can experience the special night out that you wish!

Easy booking

We provide VIP area maps so you can choose your seating and the minimum spend. Everything is a click away!

Happy to help!

Through email, call or WhatsApp, we are always at your service. Do not hesitate to contact our 24/7 concierge service.

Luxury Services

Cars, boats, villas, private jets, etc... All you have to do is ask. We make sure that your Vip Experience is fulfilled!
Do you want to know more about Vip Tables at Tulum?