Unlock the best of Tulum booking a bottle service at Zamna.
Experience a sensory journey like no other, engaging all five of your senses.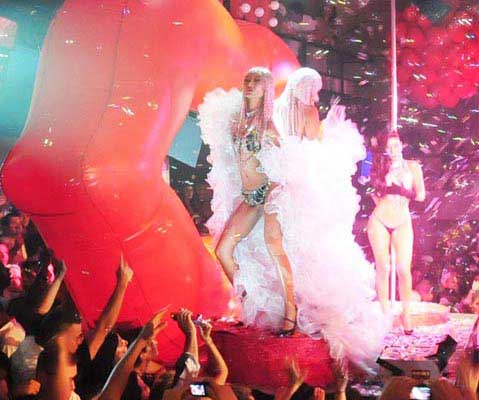 Zamna Tulum Bottle Service
Welcome to Zamna Tulum, a place where the lush jungle of Mexico's Riviera Maya embraces the epitome of luxury and nightlife. Experience a sensory journey like no other, engaging all five of your senses, and unlock the extraordinary with its exclusive bottle booking service and bottle menu.
Nestled amidst the mesmerizing beauty of the Tulum jungle, Zamna offers a setting that's both unique and awe-inspiring. Here, the sights, sounds, scents, flavors, and textures of the jungle converge with the world of high-end entertainment and luxury.
At Zamna Tulum, we believe in providing an experience that engages every sense:
Sight: The moment you step into Zamna, you're greeted with a captivating visual symphony. Our venue is thoughtfully designed to immerse you in the natural beauty of the jungle while surrounded by the elegance of modern architecture.
Sound: Prepare to be enchanted by the sounds of world-class DJs and live performers. The music at Zamna is carefully curated to elevate your experience and keep you dancing all night long.
Scent: Breathe in the intoxicating aroma of the jungle, a fragrant blend of exotic flowers and tropical foliage. It's a scent that lingers in your memory long after the night ends.
Taste: Zamna offers a culinary journey that tantalizes your taste buds with a fusion of international and Mexican flavors. Savor exquisite dishes and handcrafted cocktails that complement the sensory richness of the jungle.
Touch: Feel the energy of the night as you dance on our open-air dance floors or relax in the comfort of the VIP tables that you can choose from the table map. The tactile experience at Zamna is one of pure luxury and pleasure.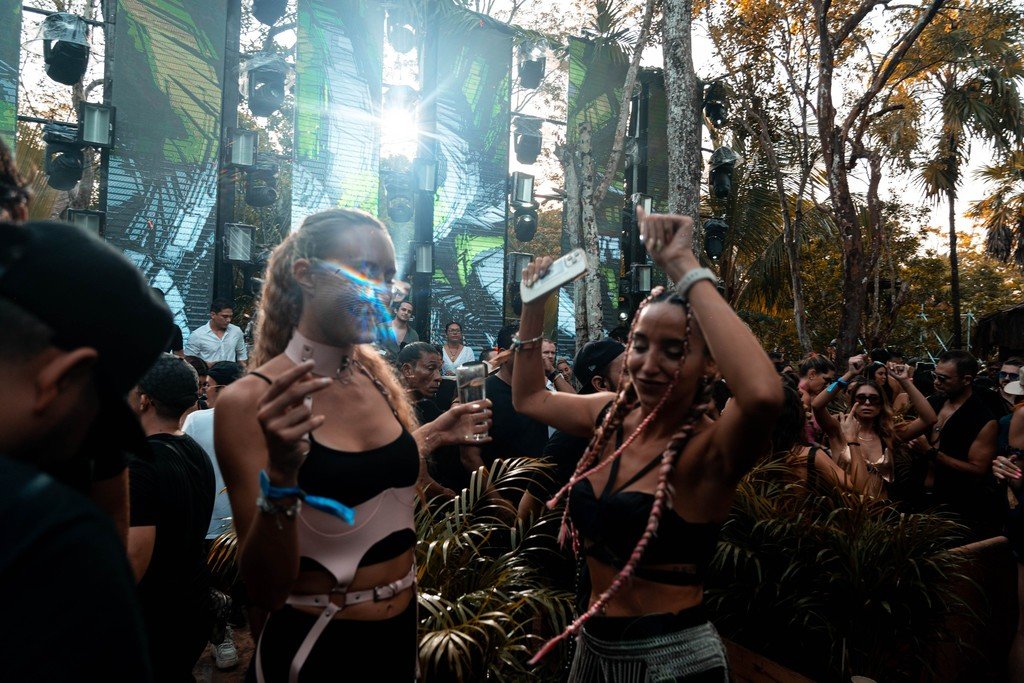 Booking a table at Zamna Club Tulum is not just an option; it's an invitation to immerse yourself fully in the magic of Tulum. Here's why it's one of the best experiences you can enjoy in this tropical paradise:
Exclusive Access: Your reserved table grants you access to the most sought-after spots in the club, ensuring an uninterrupted view of the performances and the jungle's natural beauty.
Personalized Service: Our attentive staff is dedicated to making your night unforgettable. They'll ensure your glasses are never empty and your every need is met.
Premium Beverage Selection: Choose from a premium selection of top-shelf spirits, champagne, and signature cocktails crafted by our expert mixologists.
Unmatched Ambiance: Enjoy the lush jungle surroundings, the stars above, and the rhythm of the music – all from the comfort of your VIP table.
Unforgettable Memories: Zamna Tulum offers an atmosphere that's perfect for creating cherished memories with friends and loved ones. It's an experience you'll be talking about for years to come.
Experience Tulum like never before with VIP Zamna Tulum's bottle booking service. Join us in the heart of the jungle, where luxury meets nature, and all your senses come alive. Book your table today and be a part of a truly magical night in Tulum.

Vip Table's packs

We provide VIP services and packages so you can experience the special night out that you wish!

Easy booking

We provide VIP area maps so you can choose your seating and the minimum spend. Everything is a click away!

Happy to help!

Through email, call or WhatsApp, we are always at your service. Do not hesitate to contact our 24/7 concierge service.

Luxury Services

Cars, boats, villas, private jets, etc... All you have to do is ask. We make sure that your Vip Experience is fulfilled!
Do you want to know more about Vip Tables at Tulum?