Zamna Tulum boasts a location unlike any other nightclub in Tulum.
Booking a table at Zamna Tulum is your key to unlocking a world of privileges.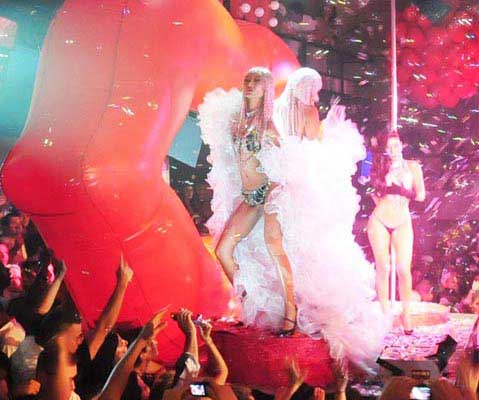 Zamna Tulum Bottle Menu
Welcome to Zamna Tulum, where the extraordinary meets the extraordinary. Zamna Tulum VIP tables at the TOP club offer you an exclusive pass to a night of revelry amidst the enchanting Riviera Maya. Discover the captivating Zamna Tulum bottle menu and embrace the magic of this place of worship for clubbers worldwide.
Nestled in the heart of the jungle, just 5 kilometers outside Tulum, Zamna Tulum is a hidden gem waiting to be discovered. Dance and celebrate in a stunning Cenote, surrounded by lush greenery and the mystical aura of the jungle.
Zamna Tulum bottle service and bottle menu offers a selection of premium spirits, champagnes, and crafted cocktails. Whether you prefer the smooth allure of aged whiskey, the effervescence of world-class champagne, or the creative flair of a handcrafted cocktail, the menu is designed to cater to your every desire.
Zamna Club Tulum is more than a nightclub; it's a sanctuary for clubbers from around the world during their Riviera Maya vacations. Here, music, art, and culture converge to create an experience that transcends ordinary nights out.
Book a VIP table from the table map at Zamna Tulum with prime seating, personalized service, and access to the most vibrant dance floor, your night will be nothing short of legendary.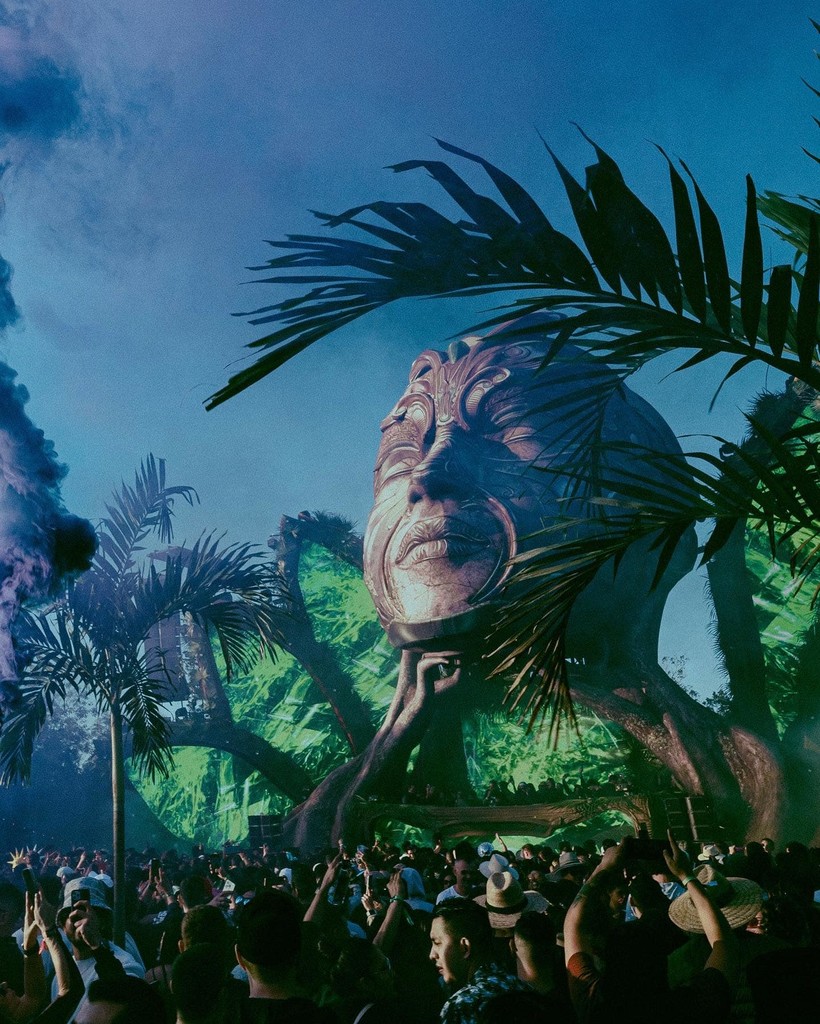 Don't miss the chance to be a part of VIP Zamna Tulum's electrifying nights. The VIP tables are in high demand, so secure your reservation today and become a part of the global clubbing community that has found a home at Zamna Tulum. Come, dance, and create unforgettable memories in the heart of the jungle.

Vip Table's packs

We provide VIP services and packages so you can experience the special night out that you wish!

Easy booking

We provide VIP area maps so you can choose your seating and the minimum spend. Everything is a click away!

Happy to help!

Through email, call or WhatsApp, we are always at your service. Do not hesitate to contact our 24/7 concierge service.

Luxury Services

Cars, boats, villas, private jets, etc... All you have to do is ask. We make sure that your Vip Experience is fulfilled!
Do you want to know more about Vip Tables at Tulum?