Join us and encounter flawless luxury at Bonbonniere Tulum.
Book a table and experience the epitome of champagne excellence.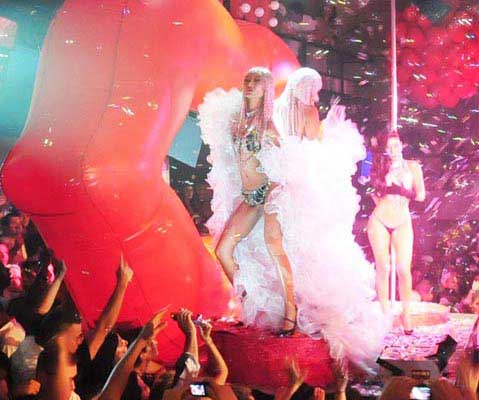 Bonbonniere Tulum Bottle Menu
Nestled in the heart of Tulum's vibrant scene, Bonbonniere Tulum offers an unparalleled experience that fuses contemporary elegance with tropical allure. Bonbonniere Tulum believes in transforming your night into a masterpiece of luxury. Bonbonniere Tulum VIP bottle service and bottle menu is your passport to a realm of opulence, where every moment is an affirmation of exclusivity and refinement.
Prepare to be enchanted by Bonbonniere Tulum's meticulously crafted bottle menu, a collection of liquid artistry that brings together the finest liquors, champagnes, and rare vintages. Each selection of the Bonbonniere bottle menu is a testament to sophistication and is poised to delight even the most discerning palate.
Why book a bottle service at Bonbonniere Club Tulum? By booking a VIP table or bottle service you will be able to enjoy the following perks:
Impeccable service: When you choose our VIP Bottle Service, you're not just reserving a table from Bonbonniere table map; you're securing an experience. Bonbonniere Tulum Club's world-class staff is dedicated to ensuring your evening is seamless and unforgettable.
Exclusive area: Your VIP experience includes access to our most coveted areas, ensuring that you and your guests have a private, luxurious space to revel in.
Premierbeverage selection: Your VIP package includes a selection of premium bottles from our exclusive bottle menu. Sip on the world's finest spirits and champagne as you immerse yourself in the ambiance of Bonbonniere Tulum.
Personalized attention: Our attentive and discreet staff will cater to your every need, from pouring your drinks to ensuring your comfort throughout the night.
An atmosphere of luxury: Bonbonniere Tulum is renowned for its lavish atmosphere, attracting the elite of Tulum's social scene. As a VIP guest, you'll be at the center of the glamour, surrounded by like-minded individuals.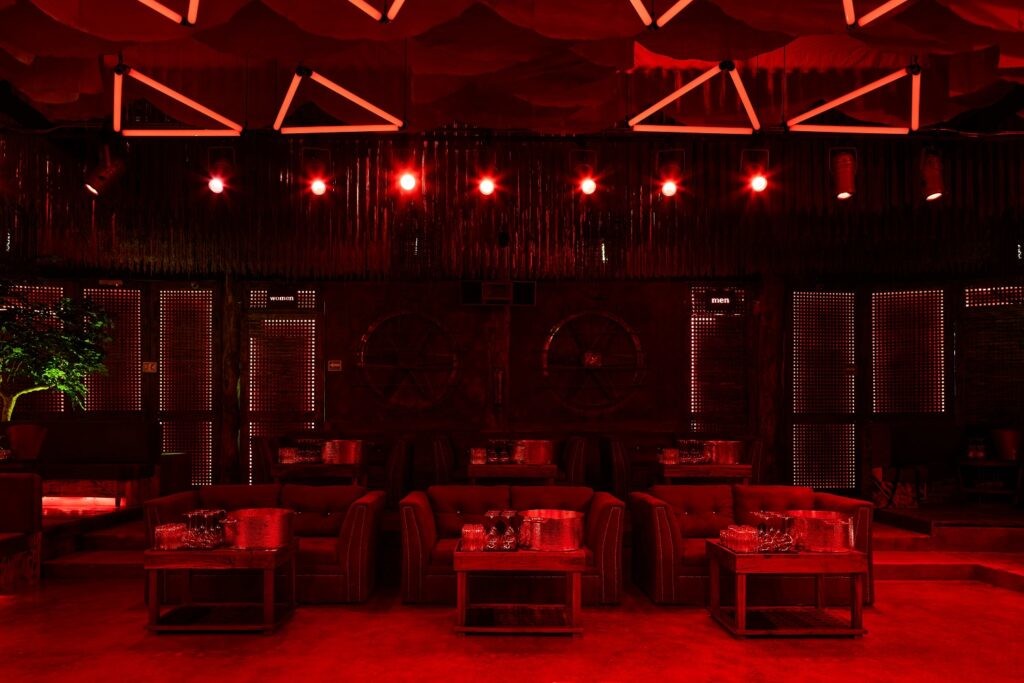 Don't miss your chance to immerse yourself in the world of VIP Bonbonniere Tulum. Elevate your night, savor the finest libations, and bask in the enchanting atmosphere that only Tulum can offer.
Embrace a night of unadulterated luxury, where every detail is perfected, and every moment is an affirmation of elegance. Your extraordinary evening begins at Bonbonniere Tulum with us.

Vip Table's packs

We provide VIP services and packages so you can experience the special night out that you wish!

Easy booking

We provide VIP area maps so you can choose your seating and the minimum spend. Everything is a click away!

Happy to help!

Through email, call or WhatsApp, we are always at your service. Do not hesitate to contact our 24/7 concierge service.

Luxury Services

Cars, boats, villas, private jets, etc... All you have to do is ask. We make sure that your Vip Experience is fulfilled!
Do you want to know more about Vip Tables at Tulum?