Welcome to the epitome of sophistication at Bonbonniere Tulum.
Ready to experience the pinnacle of luxury and nightlife in Tulum? Contact us!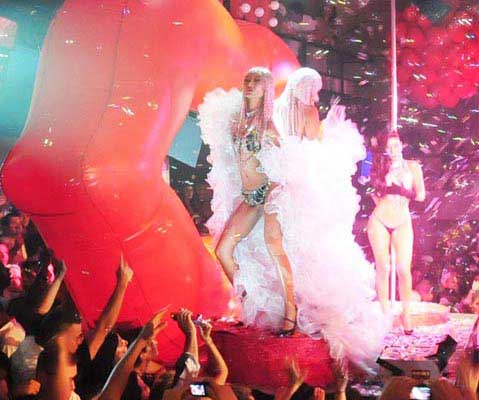 Bonbonniere Tulum Bottle Service
When you choose to book our exclusive bottle service, you're embarking on a journey into a world of unrivaled luxury and unforgettable memories. Discover why our esteemed guests opt for bottle service at Bonbonniere Tulum and experience the finest that Tulum's nightlife has to offer.
Bonbonniere Tulum's exquisite bottle menu features a handpicked selection of premium spirits, champagne, and signature cocktails. Whether you have a penchant for the finest aged whiskies, the sparkle of champagne, or the artistry of craft cocktails, our diverse menu ensures that your every desire is met. Sip and savor your favorite beverages, all while basking in the radiant beauty of Tulum's beachfront.
Bonbonniere Tulum, takes pride in creating an ambiance that seamlessly blends modern sophistication with the natural allure of the Caribbean. Our open-air design allows you to revel in the gentle ocean breeze and gaze at the stars overhead, making each moment an exquisite sensory experience. The elegant decor and plush seating elevate your comfort and style, providing you with an unparalleled atmosphere in which to celebrate.
The VIP areas at Club Bonbonniere Tulum are not just spaces; they are a magnet for a select, upscale clientele. When you book bottle service with us, you become a part of an elite group of jet-setters, trendsetters, and discerning individuals. Whether you're celebrating a special occasion or simply seeking to surround yourself with like-minded individuals, our VIP areas offer you the chance to create unforgettable connections with a diverse and sophisticated crowd.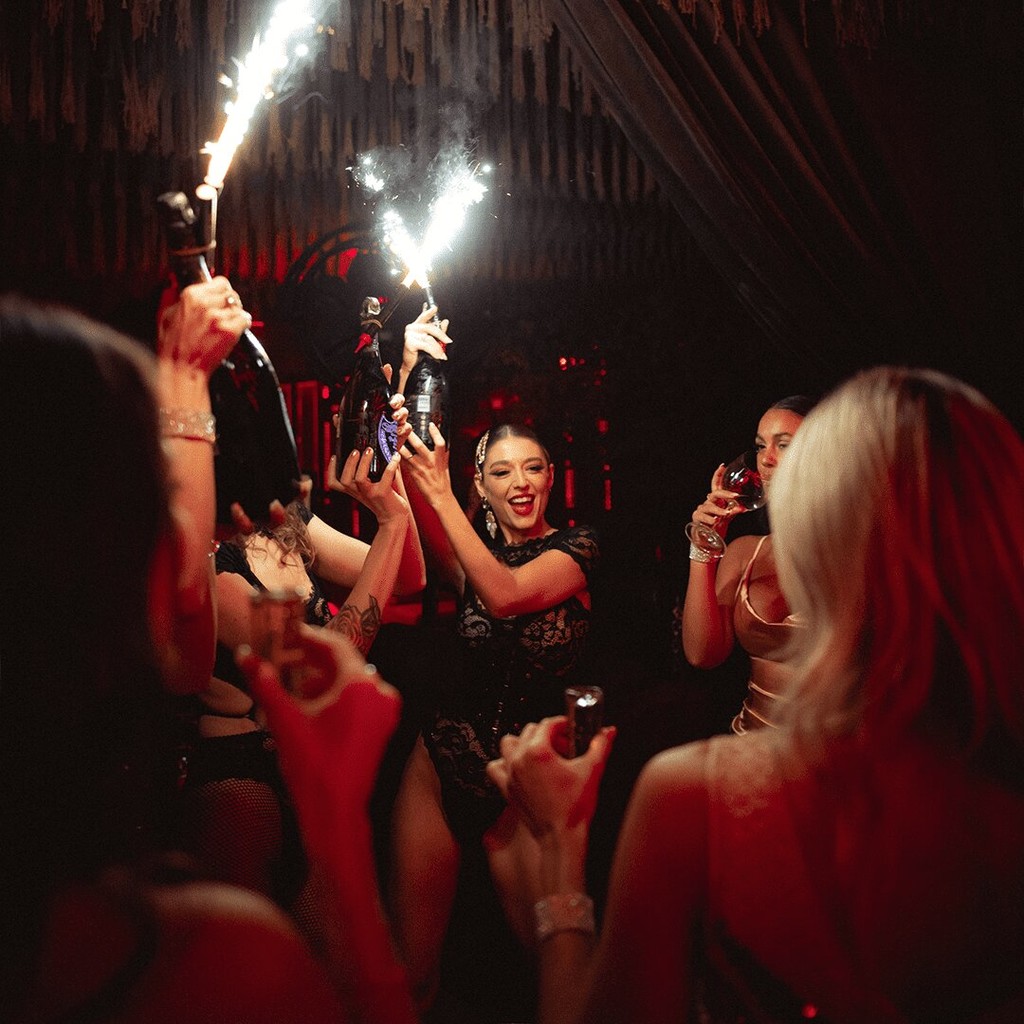 Contact us for more information about the bottle service options at VIP Bonbonniere Tulum, pricing, and availability. Our dedicated team is here to assist you in crafting a night that exceeds your expectations and leaves you with memories to cherish.
Elevate your evening, book our exclusive bottle service, and become a part of the privileged few who have discovered the true essence of luxury in Tulum's most glamorous beachfront destination. Join us for a night you'll never forget.

Vip Table's packs

We provide VIP services and packages so you can experience the special night out that you wish!

Easy booking

We provide VIP area maps so you can choose your seating and the minimum spend. Everything is a click away!

Happy to help!

Through email, call or WhatsApp, we are always at your service. Do not hesitate to contact our 24/7 concierge service.

Luxury Services

Cars, boats, villas, private jets, etc... All you have to do is ask. We make sure that your Vip Experience is fulfilled!
Do you want to know more about Vip Tables at Tulum?