Don't miss out on the beachfront celebration of a lifetime at IT.
IT Tulum is more than a destination; it's an experience waiting to be lived.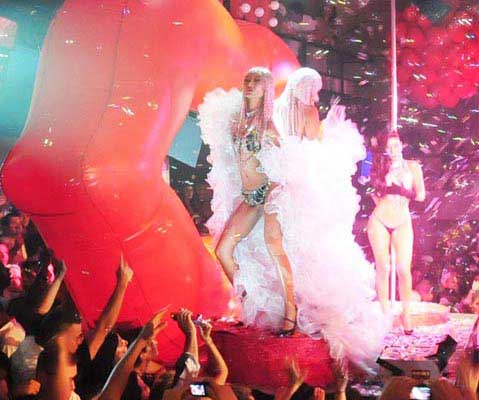 IT Tulum Bottle Menu
Welcome to IT Tulum Beach Club, where luxury, relaxation, and vibrant beachfront parties come together in perfect harmony. IT Tulum bottle menu is a testament to the art of celebration and guides you through a journey of indulgence like no other.
At IT Tulum Beach Club, every day is a different occasion. That's why the minimum spend in VIP tables from the table map varies, ensuring that you have the flexibility to choose the perfect moment for your beachfront escapade. Whether it's a leisurely weekday getaway or a weekend filled with festivities, IT Tulum has you covered.
It Tulum minimum spend can be used not only for bottles from the exquisite beach club menu but also for delectable food and a wide array of drinks. Dive into the culinary delights crafted by their talented chefs, or sip on handcrafted cocktails and premium beverages. Your choices are as boundless as the turquoise horizon.
For those who truly want to make the most of their IT Beach Club Tulum adventure, we invite you to book a VIP table. It's more than just a reservation; it's your exclusive gateway to the heart of the party. Revel in the vibrant atmosphere, the beats of the DJ, and the joy of being in the center of it all.
Embrace the sun, the sea, and the party spirit that defines Tulum's essence by booking a VIP bottle service. Whether you're looking for a relaxed weekday escape or a weekend filled with festivities, we're here to make your dreams come true.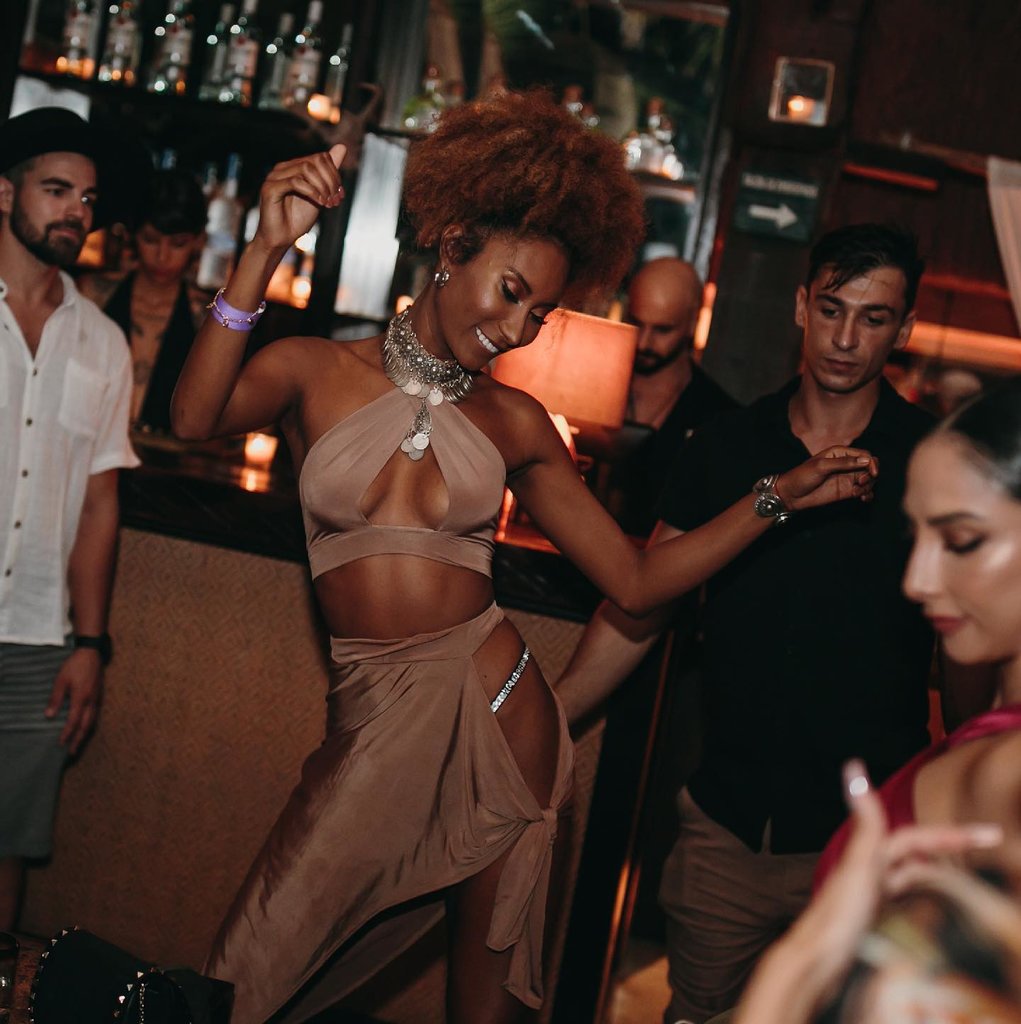 Book your VIP table today, and let VIP IT Tulum Beach Club be the backdrop to your most memorable moments. Come, indulge, and celebrate with us in the heart of paradise with its magnificent bottle menu.

Vip Table's packs

We provide VIP services and packages so you can experience the special night out that you wish!

Easy booking

We provide VIP area maps so you can choose your seating and the minimum spend. Everything is a click away!

Happy to help!

Through email, call or WhatsApp, we are always at your service. Do not hesitate to contact our 24/7 concierge service.

Luxury Services

Cars, boats, villas, private jets, etc... All you have to do is ask. We make sure that your Vip Experience is fulfilled!
Do you want to know more about Vip Tables at Tulum?