At IT Tulum the night comes alive in an unforgettable way.
The club offers an atmosphere of luxury, excitement, and exclusivity.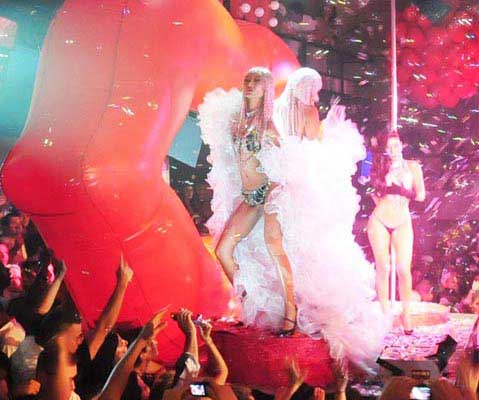 IT Tulum Bottle Service
When you book a bottle service at IT Tulum, you're not just getting a table; you're securing a night of extraordinary privileges and perks that will elevate your evening to new heights.
VIP Treatment: As a bottle service guest, you are treated like royalty from the moment you arrive. Skip the lines and enjoy express entry, ensuring you spend more time inside the club and less time waiting outside.
Exclusive seating: Your reserved table is your own private haven amidst the buzzing energy of the club. Enjoy comfortable seating for you and your friends chosen from the table map, strategically positioned to offer an excellent view of the DJ and the dance floor.
Premium bottle selection: By booking a bottle service you get to choose from It Tulum's extensive selection of premium bottles from the bottle menu, including top-shelf liquors, champagne, and signature cocktails. The skilled mixologists will craft your drinks to perfection, ensuring a night of unparalleled taste and quality.
Personalized service: It Tulum's attentive and professional staff will be at your service throughout the night, catering to your every need. Whether you need more mixers, ice, or just some friendly conversation, we're here to make your night exceptional.
Amazing music and experience: IT Club Tulum is known for hosting top DJs and live performers, ensuring an electrifying atmosphere that keeps you dancing until the early hours. Capture unforgettable memories with your friends as you revel in the music and ambiance.
Exclusive access: When you book bottle service, you gain access to exclusive areas of the club, such as the VIP lounge, where you can socialize and mingle with fellow VIP guests.
Booking bottle service ensures that you have a guaranteed spot, even during our busiest nights. No need to worry about crowded dance floors or finding a place to sit.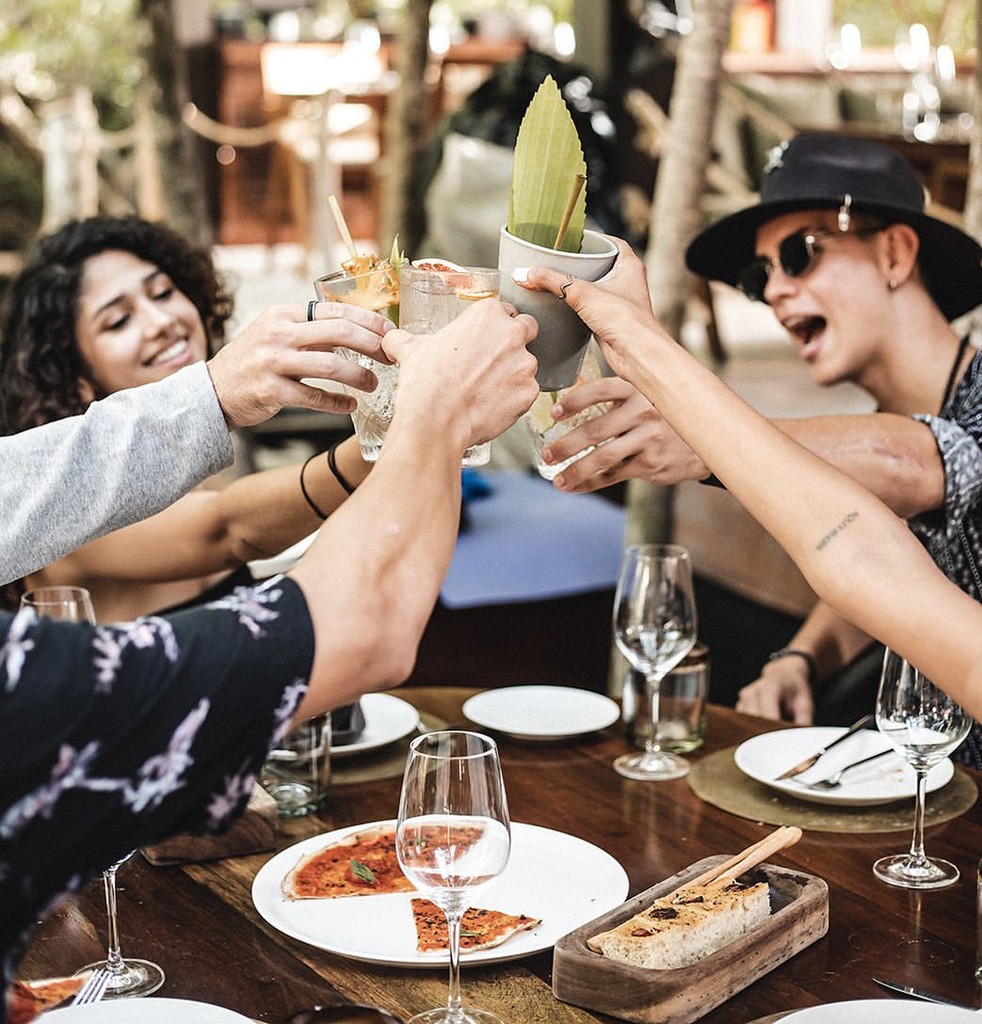 At VIP IT Tulum, the staff believes that your night out should be an experience to remember. The bottle service takes your nightlife adventure to the next level, offering an unparalleled level of luxury, comfort, and excitement.
Don't settle for an ordinary night out when you can have an extraordinary one. Book your bottle service reservation at IT Tulum today and discover why we are the premier destination for those who seek the very best in nightlife experiences. Join us and let the night unfold in style and sophistication like never before.

Vip Table's packs

We provide VIP services and packages so you can experience the special night out that you wish!

Easy booking

We provide VIP area maps so you can choose your seating and the minimum spend. Everything is a click away!

Happy to help!

Through email, call or WhatsApp, we are always at your service. Do not hesitate to contact our 24/7 concierge service.

Luxury Services

Cars, boats, villas, private jets, etc... All you have to do is ask. We make sure that your Vip Experience is fulfilled!
Do you want to know more about Vip Tables at Tulum?