IT Tulum is a world-renowned venue in the heart of Tulum.
IT is a must-visit destination for those seeking an electrifying nightlife adventure.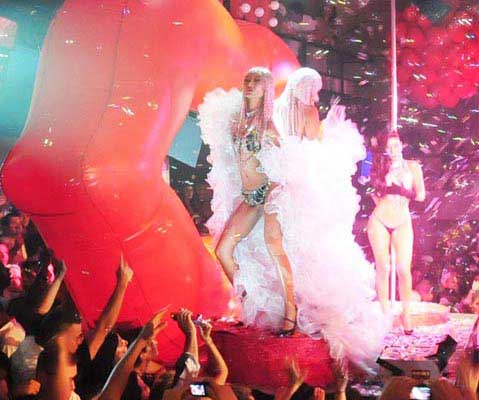 IT Tulum Table Map
Tulum, known for its pristine beaches and bohemian charm, has evolved into a hotspot for those seeking unforgettable nightlife experiences. In the heart of this coastal paradise lies IT Tulum Club, a haven for party enthusiasts and music lovers. At IT Tulum, the party never stops, and one of the best ways to ensure an unforgettable night is by reserving a VIP table. Let's delve into why booking a table at IT Tulum is a game-changer for a night of dancing to world-class DJs and why it's unquestionably one of the finest VIP experiences in Tulum.
The concept of VIP tables in nightclubs has grown tremendously in popularity over the years. While general admission guarantees a private spot, booking a VIP table elevates the entire experience. At IT Tulum, this experience is nothing short of extraordinary.
VIP tables at IT Tulum are strategically placed, ensuring you're at the heart of the action. With a dedicated space for you and your friends, you're never far from the dance floor or the DJ booth. This proximity to the DJ is one of the key reasons why booking a table is a must.
At IT Tulum, the VIP experience extends to impeccable bottle service. Your personal waiter will be at your beck and call, ensuring your drinks keep flowing, and your needs are promptly met. No need to stand in long lines or jostle at the bar – you're the priority, and that's a game-changer.
IT Tulum's VIP tables grant you exclusive access to the best parts of the venue. You'll enjoy prime views of the stage, and you won't have to worry about navigating through the crowd. It's like having your private oasis amidst the party.
IT Tulum is renowned for hosting world-class DJs and performers, making it a hub for electronic music aficionados. When you book a table, you're securing the ultimate listening experience. With a perfect view of the DJ and their electrifying sets, the music becomes not just an auditory delight but a visual spectacle.
One of the significant advantages of booking a VIP table is the ability to dance and party without interruption. No need to jostle for space or constantly move around; your table is your sanctuary in the midst of the club's vibrant chaos. It's the perfect spot for socializing with friends and meeting new people, all while enjoying the music you love.
To enhance your VIP experience, IT Restaurant Tulum provides a VIP table map and bottle menu, allowing you to choose your preferred spot and bottles in advance. This unique feature lets you plan your night meticulously, ensuring you and your group are in the best location possible. Whether you prefer a table close to the bar, the DJ booth, or a more private corner, the table map offers the freedom to customize your evening.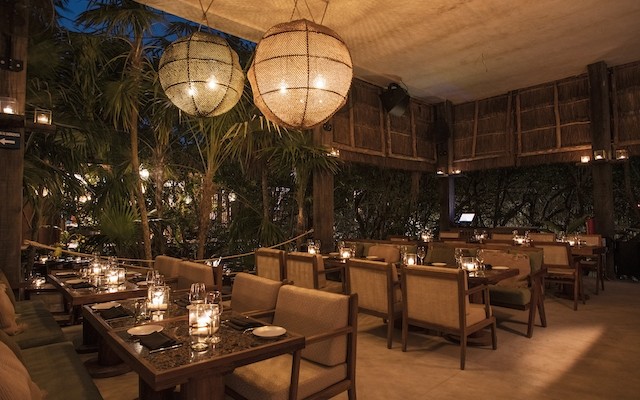 In a place known for its luxury and exclusivity, IT Tulum's VIP table service stands out as one of the best VIP experiences you can enjoy. It's a front-row ticket to the world of renowned DJs, a haven of comfort and personalized service, and the assurance of a night of endless dancing and revelry.
So, if you're seeking the ultimate Tulum nightlife experience, look no further than VIP IT Tulum Club's VIP table service. When it comes to a night of dancing, music, and pure VIP extravagance, IT Tulum has set the bar high and offers an experience you won't find anywhere else in this tropical paradise. Don't miss the opportunity to elevate your Tulum adventure with a VIP table reservation at IT Tulum Club.

Vip Table's packs

We provide VIP services and packages so you can experience the special night out that you wish!

Easy booking

We provide VIP area maps so you can choose your seating and the minimum spend. Everything is a click away!

Happy to help!

Through email, call or WhatsApp, we are always at your service. Do not hesitate to contact our 24/7 concierge service.

Luxury Services

Cars, boats, villas, private jets, etc... All you have to do is ask. We make sure that your Vip Experience is fulfilled!
Do you want to know more about Vip Tables at Tulum?