Experience luxury like never before by booking a bottle service at Mia Tulum.
At Mia Tulum, they believe that every drink should be a masterpiece.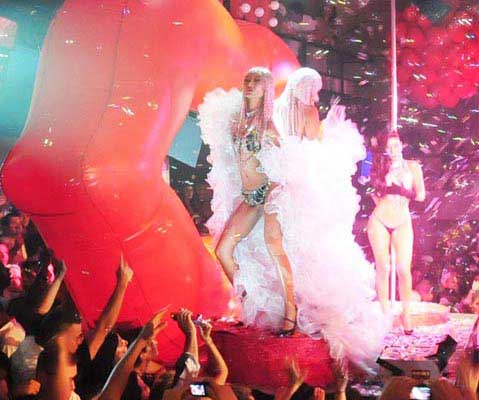 Mia Tulum Bottle Menu
The meticulously crafted bottle menu of Mia Tulum is designed to cater to the most discerning clientele and palettes, offering an unparalleled experience that will leave you mesmerized. At Mia Tulum, they believe that every drink should be a masterpiece. That's why they've curated a bottle menu that showcases the finest spirits, champagnes, and wines from around the world. Each selection is carefully handpicked to ensure that every sip is an extraordinary journey for your taste buds.
Mia Tulum's extensive bottle menu boasts an impressive range of options, from rare and limited-edition spirits to iconic champagne brands that define celebration. Whether you prefer the smooth elegance of a single malt whiskey, the delicate nuances of fine wine, or the effervescence of champagne, Mia Tulum's bottle menu has something for every palate.
Elevate your evening with our VIP tables, the epitome of exclusivity at Mia Club Tulum. Starting at just $1000 USD, our VIP tables offer you and your party a front-row seat to the magic of Mia Tulum. Enjoy the finest bottle service, an intimate atmosphere, and the company of like-minded connoisseurs.
The VIP tables from the Mia Tulum table map range from $1000 to $2500 USD, depending on the event and location within the venue. The best part? All your spend on a VIP table goes towards your bottle service. This means you can savour the world's most exquisite spirits while basking in the luxurious ambiance of Mia Tulum.
Mia Tulum is not just a destination; it's an experience unlike any other. Indulge in the finest beverages, revel in the ambiance, and make memories that will last a lifetime. Secure your VIP table now and embark on a journey of opulence and indulgence.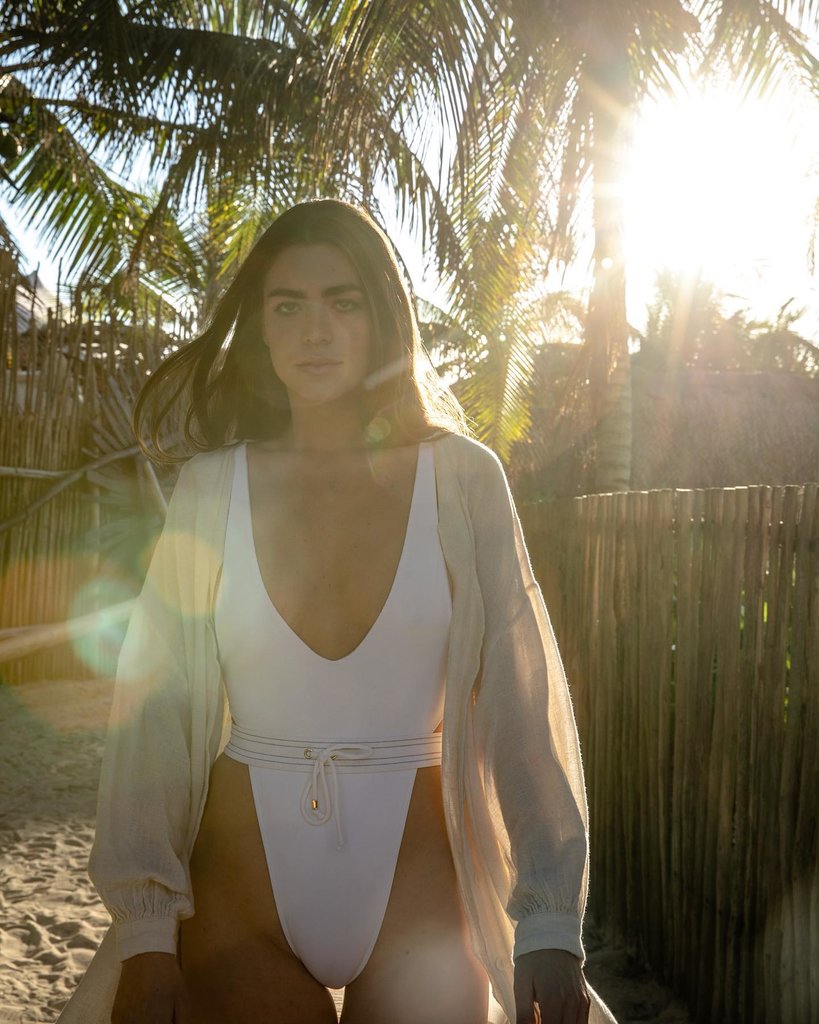 Mia Tulum redefined luxury, and its bottle menu is the epitome of this philosophy. Join us for an unforgettable night where your senses will be delighted, your taste buds will be tantalized, and your soul will be enriched.
Experience VIP Mia Tulum – where every sip is a celebration. Reserve your VIP table today and let the magic begin.

Vip Table's packs

We provide VIP services and packages so you can experience the special night out that you wish!

Easy booking

We provide VIP area maps so you can choose your seating and the minimum spend. Everything is a click away!

Happy to help!

Through email, call or WhatsApp, we are always at your service. Do not hesitate to contact our 24/7 concierge service.

Luxury Services

Cars, boats, villas, private jets, etc... All you have to do is ask. We make sure that your Vip Experience is fulfilled!
Do you want to know more about Vip Tables at Tulum?