Welcome to the epitome of luxury nightlife in Tulum.
Book a bottle service at Mia and elevate your evening to unparalleled heights.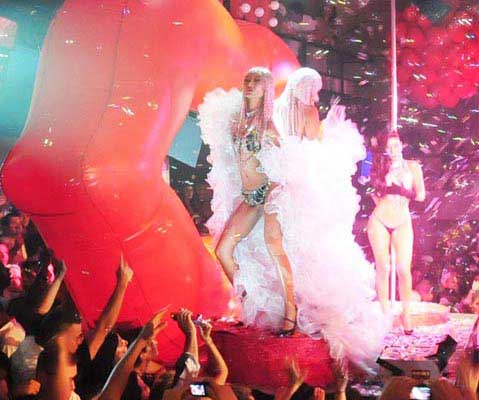 Mia Tulum Bottle Service
Mia Tulum is more than just a venue; it's a destination that encapsulates the spirit of Tulum's vibrant nightlife scene. The bottle service is designed to make your night extraordinary, providing you with an experience like no other.
When you choose Mia Tulum's bottle service, you step into a world of exclusivity. The dedicated team ensures that your every need is met, from the moment you walk through the door until the last beat of the music fades away. Your table will be nestled in the heart of the action, offering the best views of our world-renowned international DJs.
Picture this: You and your friends seated at a private table adorned with premium bottle service, the music pulsating through your veins, and the Tulum night sky above. This is what Mia Tulum's bottle service is all about – an elevated experience that transforms a regular night out into a memory you'll cherish forever.
At Mia Club Tulum, they pride themselves on hosting some of the most renowned international DJs. These musical maestros bring their beats worldwide to create a night of euphoria and energy. When you opt for bottle service, you're not just attending a party; you're a part of a global celebration, dancing to the tunes of artists who've graced stages from Ibiza to Miami.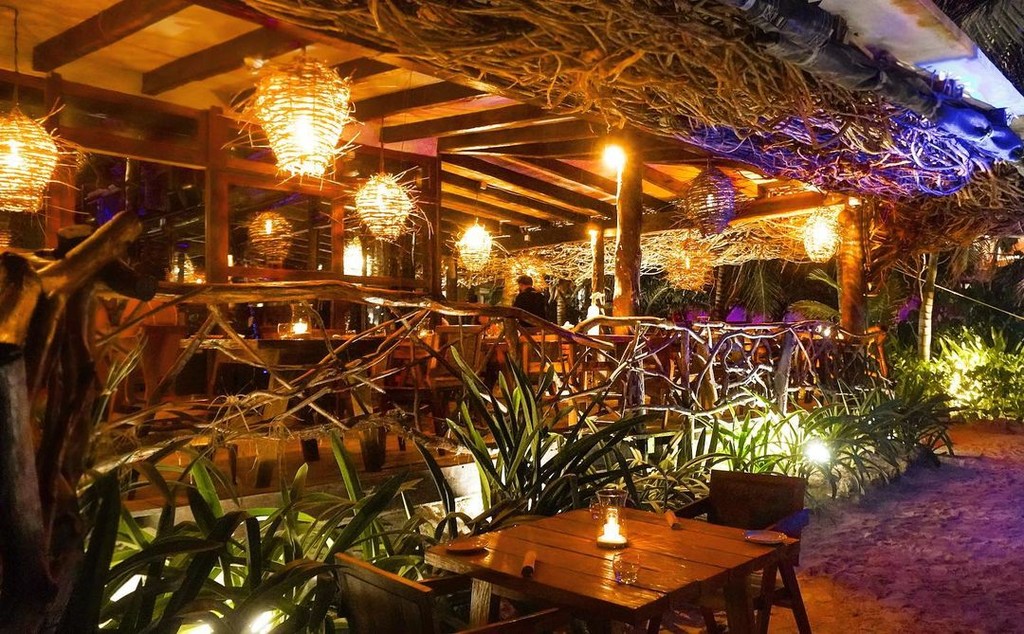 Why Choose Mia Tulum's Bottle Service?
Exclusivity: Enjoy the VIP treatment you deserve. Our bottle service guarantees you a prime spot in the heart of the action.
Unforgettable Memories: Create memories that will last a lifetime. Mia Tulum's ambiance, music, and international DJs ensure a special night.
Impeccable Service: Our dedicated staff is at your beck and call, ensuring your drinks are perfectly crafted and your night runs seamlessly.
World-Class Entertainment: Get ready to dance the night away to the beats of internationally acclaimed DJs, setting the stage for an unparalleled nightlife experience.
Don't miss out on the chance to experience Tulum's nightlife in its truest form. Elevate your night with Mia Tulum's exclusive bottle service and immerse yourself in a world of music, luxury, and unforgettable moments.
Join us at VIP Mia Tulum, where the night becomes an experience and every moment is a celebration. Book your bottle service table today, and let us redefine your perception of nightlife.

Vip Table's packs

We provide VIP services and packages so you can experience the special night out that you wish!

Easy booking

We provide VIP area maps so you can choose your seating and the minimum spend. Everything is a click away!

Happy to help!

Through email, call or WhatsApp, we are always at your service. Do not hesitate to contact our 24/7 concierge service.

Luxury Services

Cars, boats, villas, private jets, etc... All you have to do is ask. We make sure that your Vip Experience is fulfilled!
Do you want to know more about Vip Tables at Tulum?