Welcome to the epitome of luxury and excitement in Tulum: Papaya Playa.
Book a table and enjoy awe-inspiring views and unforgettable moments.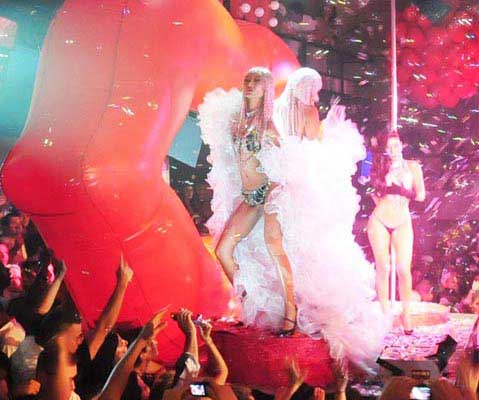 Papaya Playa Project Tulum Bottle Menu
Papaya Playa Project brings you an unforgettable nightlife experience with a mesmerizing bottle menu and exclusive VIP tables. Discover the allure of our VIP Decks, Panoramic Decks, Lounge, and Cabanas, and secure your reservation well in advance for an unforgettable night under the stars.
The Papaya Playa Project bottle menu is a symphony of opulence, featuring premium spirits, champagnes, and crafted cocktails that cater to even the most discerning tastes. Savor every sip while you revel in the vibrant ambiance that defines Papaya Playa Project.
Picture yourself on our exclusive terraces perched atop the jungle canopy, with breathtaking views of the sea and the lush jungle. Papaya Playa Project VIP tables offer you the perfect vantage point to take in the enchanting beauty of Tulum while enjoying your favorite drinks.
VIP table bookings and bottle service at Papaya Playa Tulum Project are in high demand, and they sell out quickly. To ensure you don't miss out on this exclusive experience, we recommend reserving your spot well in advance. The prices for reservations vary depending on the location and the event, so you can choose the perfect setting for your night out.
Papaya Playa Project VIP Decks offer privacy and exclusivity. Enjoy the best views and dedicated service while dancing to the rhythm of Tulum's nightlife. It's a night you'll cherish forever.
Panoramic Decks: Awe-Inspiring Views, Unforgettable Moments
For a panoramic perspective of Tulum's beauty, our Panoramic Decks are the place to be. Witness stunning sunsets and dance under the starry sky while our staff caters to your every need.
Lounge and Cabanas: Unwind and Immerse
Relax in our luxurious Lounge and Cabanas, where comfort meets sophistication. Sip on your favorite drink, listen to the beats, and let the night unfold in style.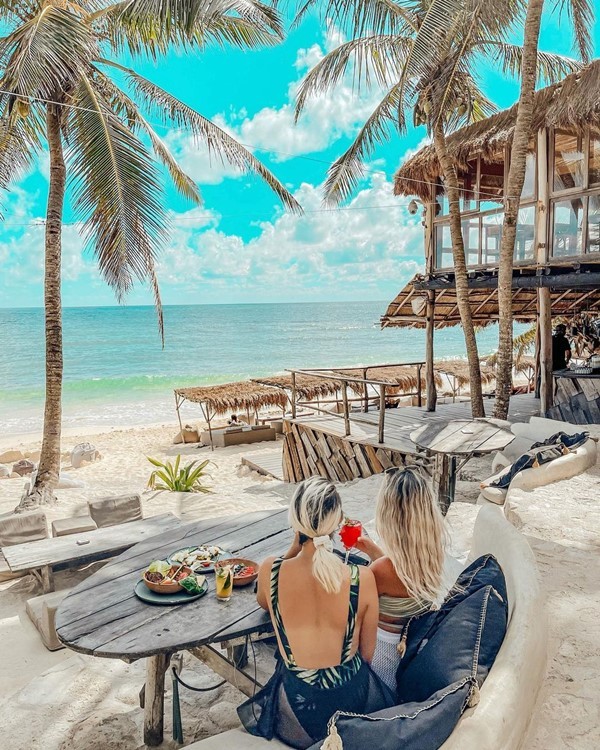 VIP Papaya Playa Project Tulum isn't just a venue; it's an experience waiting to be lived. Don't miss the chance to be a part of it. Reserve your VIP table today from the table map and immerse yourself in the ultimate blend of luxury, nature, and nightlife that only Tulum can offer. Come, celebrate, and create memories under the stars at Papaya Playa Project.

Contact us today for more information about Papaya Playa Project Tulum Bottle Menu and VIP table bookings. You can send us an e-mail at vip@tulumtables.com or Whatsapp +52 1 984 268 1238.
Vip Table's packs

We provide VIP services and packages so you can experience the special night out that you wish!

Easy booking

We provide VIP area maps so you can choose your seating and the minimum spend. Everything is a click away!

Happy to help!

Through email, call or WhatsApp, we are always at your service. Do not hesitate to contact our 24/7 concierge service.

Luxury Services

Cars, boats, villas, private jets, etc... All you have to do is ask. We make sure that your Vip Experience is fulfilled!
Do you want to know more about Vip Tables at Tulum?