Join us on a journey into the world of Papaya Playa Project's bottle service.
Expect breathtaking views, lush coconut palm trees, and unmatched privileges.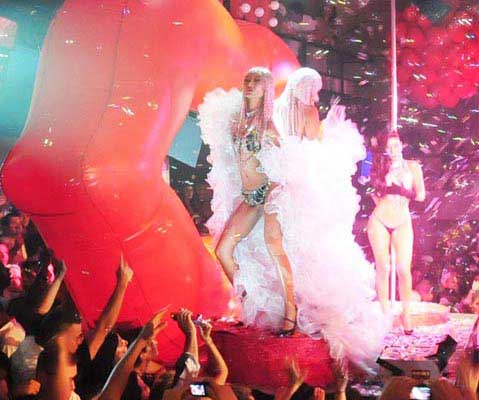 Papaya Playa Project Tulum Bottle Service
When it comes to experiencing the true essence of luxury and exclusivity in Tulum's vibrant nightlife scene, look no further than Papaya Playa Project. Nestled along the stunning Caribbean coastline, this iconic beachfront destination offers an unforgettable bottle service experience that is a cut above the rest.
Papaya Playa Project is renowned for its pristine beachfront location, framed by swaying coconut palm trees and the azure waters of the Caribbean Sea. Here, the natural beauty of Tulum's surroundings meets the epitome of luxury, making it the perfect setting for an exclusive bottle service experience.
Opting for bottle service at Papaya Playa Project Tulum is your ticket to an unparalleled level of VIP treatment. Here's what sets it apart:
Exclusive accommodation: As a bottle service guest, you are welcomed into a world of exclusivity. Your reserved table from the table map, strategically placed to maximize the breathtaking views, provides a front-row seat to the beauty of the Caribbean. Feel the gentle sea breeze, listen to the soothing sounds of the waves, and take in the stunning scenery as you relax in style.
Premium bottle selection: Indulge in a world-class selection of premium beverages, from top-shelf liquors to exquisite champagne from the Papaya Playa Project bottle menu. The expert mixologists at Papaya Playa Project craft artisanal cocktails that tantalize your taste buds and perfectly complement the tropical paradise that surrounds you.
Unobtrusive service: The attentive and discreet staff at Papaya Playa Tulum ensures that your every need is met, without intruding on your private moments. Whether it's a fresh drink, extra ice, or simply a friendly chat, you can count on impeccable service that enhances your overall experience.
Unforgettable sunsets: Few experiences can rival watching the sun dip below the horizon over the Caribbean Sea. As a bottle service guest, you have the privilege of witnessing breathtaking sunsets from your exclusive vantage point, creating memories that will last a lifetime.
Music and entertainment: Papaya Playa Project's carefully curated music lineup and live entertainment add to the ambiance, ensuring that your night is filled with good vibes and a lively atmosphere.
A slice of paradise: The combination of coconut palm trees, powdery white sand, and crystal-clear waters makes Papaya Playa Project a true slice of paradise. Your bottle service experience here is more than just a night out; it's a journey into the heart of Tulum's natural beauty.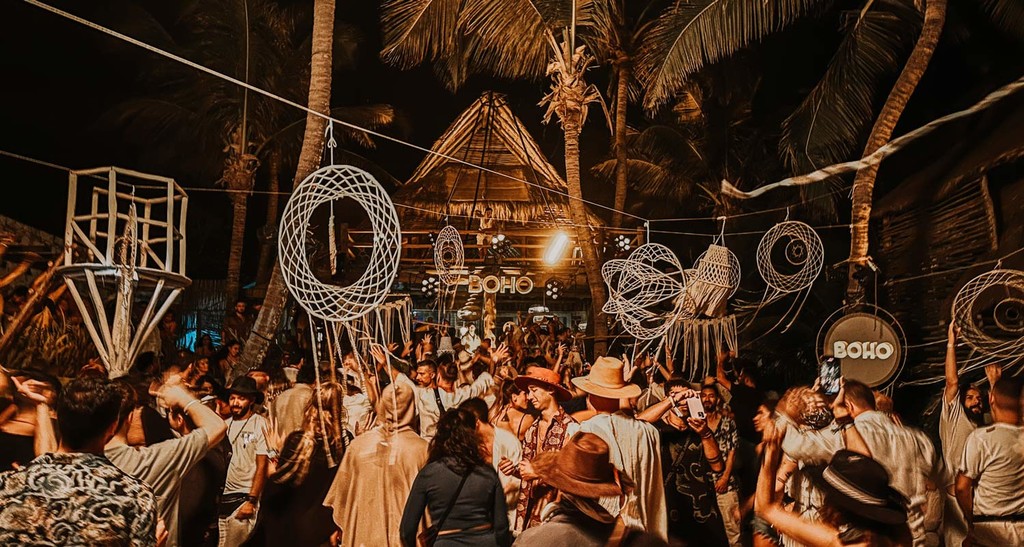 Club Papaya Playa Project Tulum's bottle service it's a chance to immerse yourself in the beauty of Tulum's surroundings while indulging in the finest offerings of the club scene. Whether you're celebrating a special occasion or simply seeking an unforgettable night, Papaya Playa Project's bottle service is your passport to an evening of exclusivity, luxury, and natural beauty that is second to none. Come and join us as we raise a glass to the magic of Tulum, one coconut palm at a time.

Contact us today for more information about Papaya Playa Project Tulum Bottle Service and VIP table bookings. You can send us an e-mail at vip@tulumtables.com or Whatsapp +52 1 984 268 1238.
Vip Table's packs

We provide VIP services and packages so you can experience the special night out that you wish!

Easy booking

We provide VIP area maps so you can choose your seating and the minimum spend. Everything is a click away!

Happy to help!

Through email, call or WhatsApp, we are always at your service. Do not hesitate to contact our 24/7 concierge service.

Luxury Services

Cars, boats, villas, private jets, etc... All you have to do is ask. We make sure that your Vip Experience is fulfilled!
Do you want to know more about Vip Tables at Tulum?