Ready to embark on your Taboo Tulum adventure?
Taboo Tulum is more than a nightclub; it's an experience waiting to be embraced.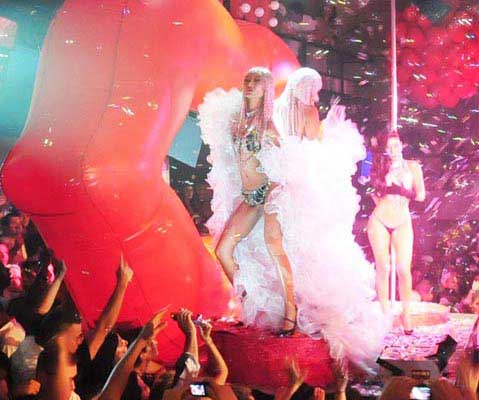 Taboo Tulum Table Map
Join us at Taboo Tulum, where every night is a celebration of life, music, and enchanting moments. Taboo Tulum carefully designed table map is your gateway to an unforgettable experience amidst the vibrant Tulum nightlife. Discover your perfect spot and unlock the charm of Taboo Tulum.
The table map and bottle service at Taboo Tulum is a canvas of possibilities, meticulously crafted to cater to your desires. Whether you desire the energy of the dance floor, the intimacy of a private cabana, or the comfort of a sunbed, our map allows you to select your ideal location for a night to remember. With world-class DJs, exquisite drinks from the bottle menu, and an electric atmosphere, our club stands as the epitome of Tulum's nightlife.
Taboo Club Tulum believes in offering personalized experiences, and that extends to our pricing. The menu prices, cabana prices, and sunbed prices are available upon request. They may vary depending on the day and the event, ensuring that your night is as unique as you are.
The VIP experiences are highly sought-after, and availability can be limited. To ensure you secure your spot in paradise, we encourage you to reach out to us for pricing details and reservation inquiries.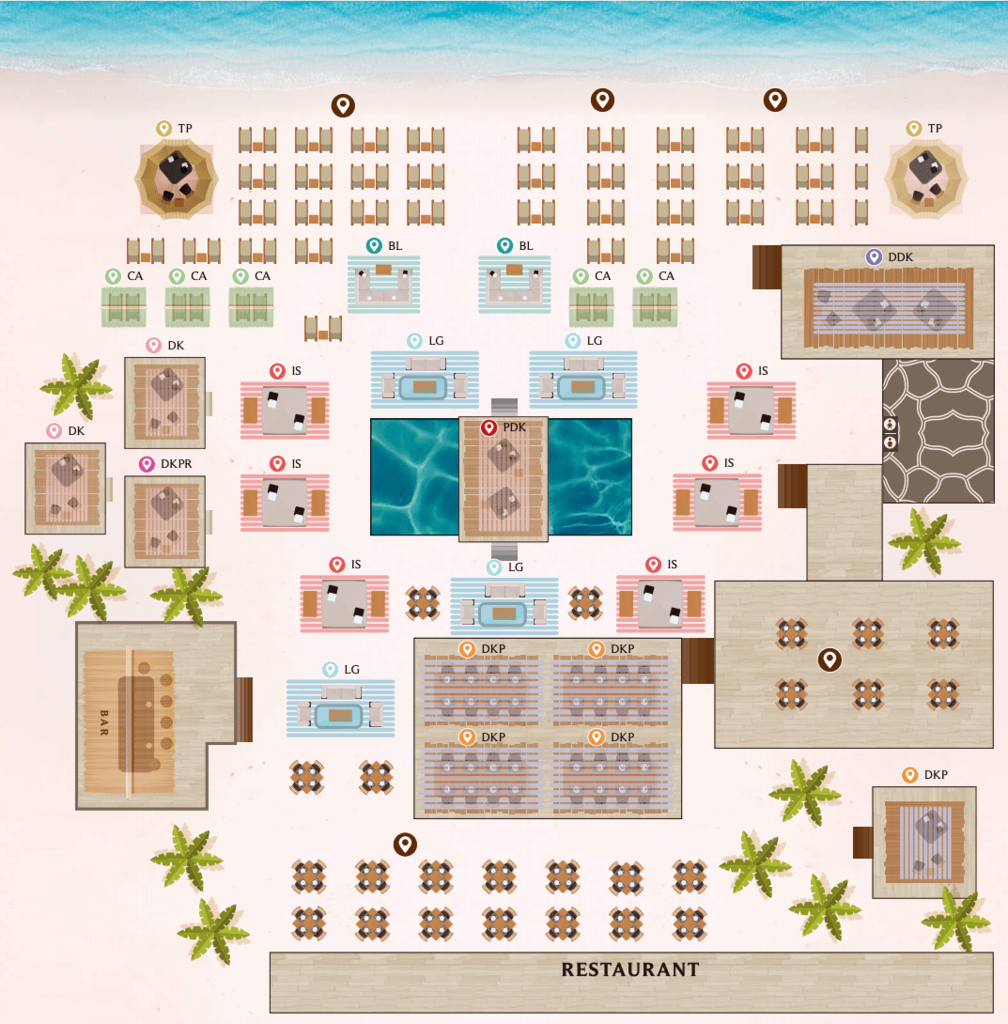 Whether you're celebrating with friends, dancing under the stars, or simply soaking in the Tulum vibe, VIP Taboo Tulum offers a range of options to suit your desires. Your journey begins with our table map, helping you find the perfect setting for your unforgettable night.
Contact us today to request pricing details and reserve your spot in paradise. Join us, celebrate, and create memories amidst the electrifying spirit of Tulum. Your unforgettable night awaits.

Vip Table's packs

We provide VIP services and packages so you can experience the special night out that you wish!

Easy booking

We provide VIP area maps so you can choose your seating and the minimum spend. Everything is a click away!

Happy to help!

Through email, call or WhatsApp, we are always at your service. Do not hesitate to contact our 24/7 concierge service.

Luxury Services

Cars, boats, villas, private jets, etc... All you have to do is ask. We make sure that your Vip Experience is fulfilled!
Do you want to know more about Vip Tables at Tulum?